OutPLEX is an award-winning leader in providing best in class customer and sales support.
"Voice services" is not only the more traditional way of communicating with your brand in real time but has also evolved to include "voice call automation" which can exponentially improve the efficiency of your call center operations. An automated phone message system promotes self-service for a seamless inquiry for your customer and can reduce demand for agent resources. Additionally, Interactive Voice Response (IVR) deflection allows customers to transfer out of the call queue and into a messaging engagement.
OutPLEX employs a consultative approach to tailor best practices to exceed expectations for our partners and their customers. Not sure which route to go? Have your customer choose.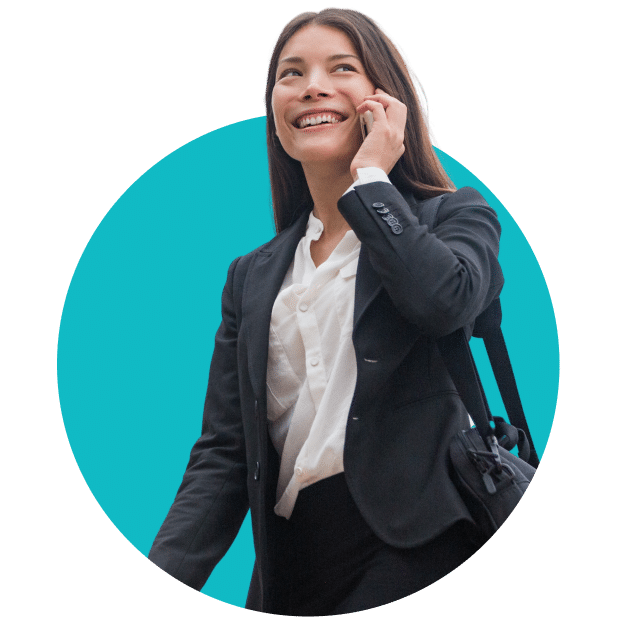 Call Center Services
View Solution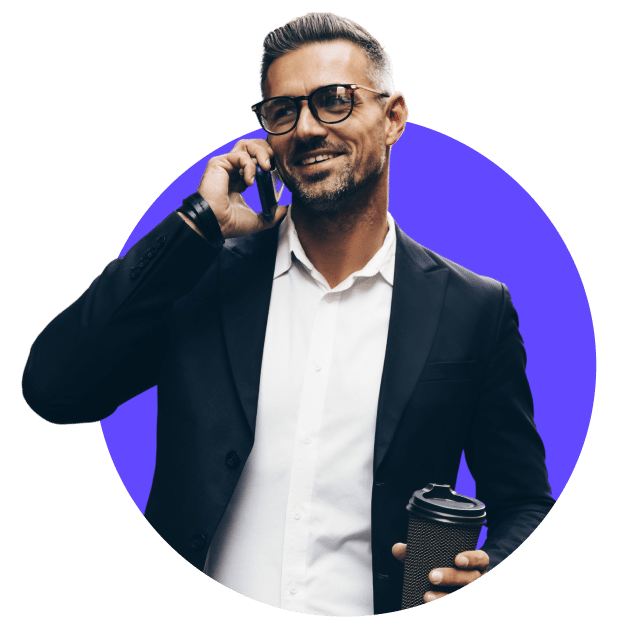 Conversational AI for IVR
View Solution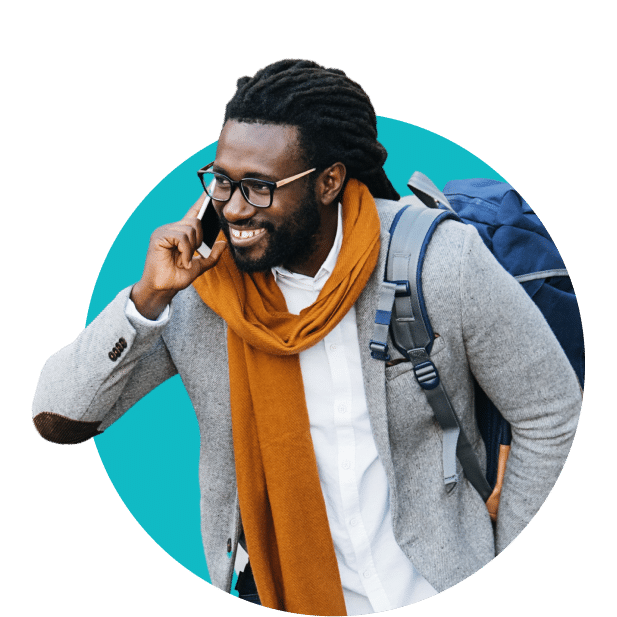 Voice to Digital
View Solution
Testimonial
OutPLEX has proven to be a great partner since we launched our program over three years ago. They deliver great customer experiences and insights into how we can improve operational outcomes.
— E-Commerce Director, Online Jewelry Retailer
We had a need to scale quickly as our other provider was not delivering the level of CX our brand demands. OutPLEX, in a matter of months, was able to grow our program to 700 agents without sacrificing performance or quality.
– VP of Customer Care, Large Regional MSO/Telco Company
The ability for OutPLEX to better understand our customer intents within our purchase flow was invaluable! In a matter of months, they were able to tune our Chat Bot to drive a 62% self-service rate with NPS equal to human assisted interactions.
— Director of Operations,  Fortune 100 Home Improvement Retailer


Outcomes
One of the world's largest cosmetics brands was able to reduce their abandonment rate to 1% while increasing sales by 53%.
Outcomes
Migrating your customers to digital channels can save your organization up to 40% while increasing Net Promoter Scores.
Outcomes
When customers have a choice of channel, they often use messaging which provides a 78% higher open rate.