OutPLEX proudly serves a client list including one of the world's largest newspapers, a global cosmetics brand, a top US low-cost airline, one of the leading home improvement retailers, a FAANG stock company, and many more!
Our digital messaging and automation services combined with our domain expertise have helped brands do more with less. We are nimble and performance-driven; we compete for your business every day. Our clients have seen operations costs reduced by an average of 40%, and NPS scores rise by 35%. OutPLEX will ensure your culture is our culture, and we can scale to meet your growing needs.
Schedule a Discovery Call Now Creating the Right Customer Experience
We understand that every industry has different communication requirements, objectives, and challenges. That is why we work closely with clients to implement the customer experience solutions that meet their needs and budget. Together, we can create a CX strategy that meets all of the following criteria.

Smooth: Customers should be able to ask their question and get an appropriate, helpful response right away—no waiting on hold and no having to call back.
Flexible: When potential problems arise or your business's goals change, your plan should be able to adapt while remaining effective.
Fact-based: Picking the right solutions involves keeping up to date with both the latest technological developments and what your customers want and expect from the brands they interact with.
Fast: The instant gratification of modern technology has lessened customers' tolerance for slow response times.
Low cost: Our trained staff, preexisting nearshore facilities, and industry experience help clients keep CX costs low.
Private: While certain industries have a greater need for digital security, all businesses owe it to their customers to protect potentially sensitive data, including credit card information and Social Security numbers.
Across all industries, one fact holds true: customers expect high-quality support, and if they do not receive it, they may go elsewhere. With OutPLEX, you can delight more customers for less money—and continue to do so for the long term.
Get Started Today With a Free Quote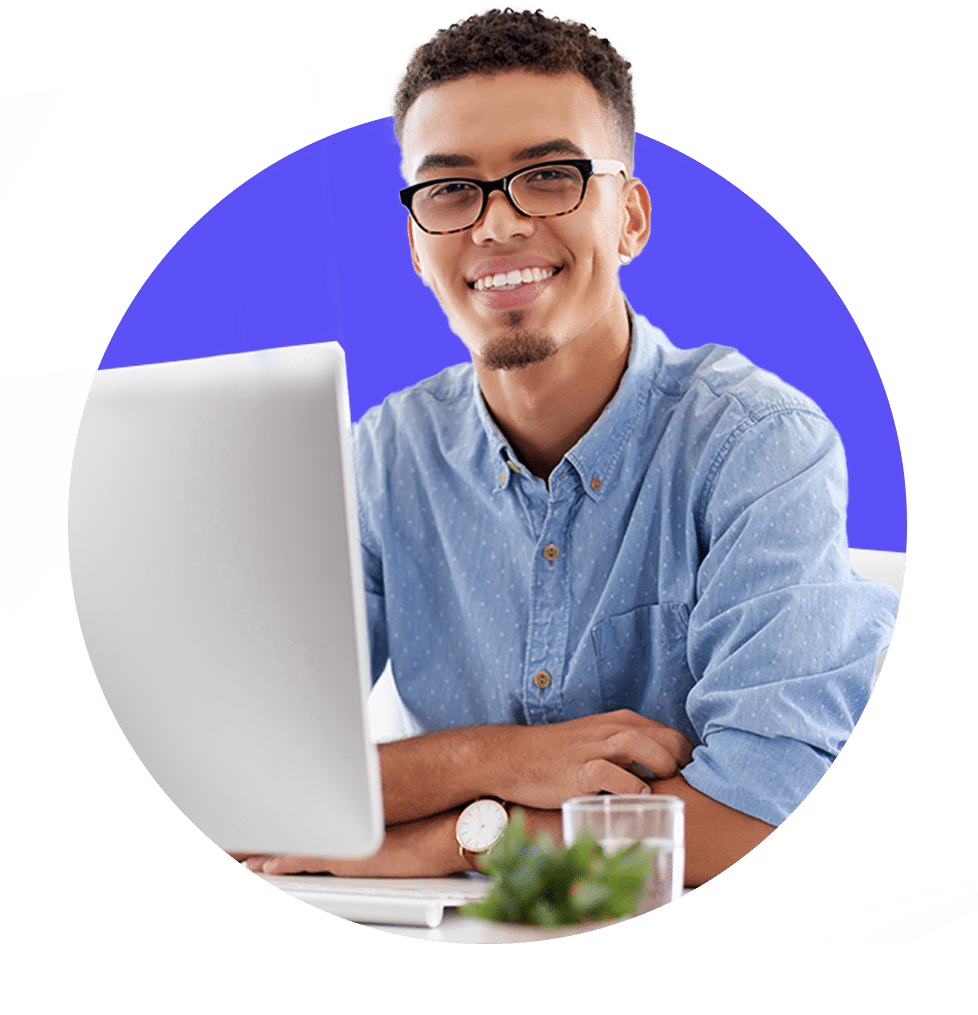 Solutions for Every Industry
OutPLEX offers a diverse array of communication and communication-related solutions that will prove to customers that you value their support and loyalty. This, in turn, will increase customer satisfaction and retention, as well as the number of customers you can assist at one time. The right customer experience solutions may include:
One or more digital channels: Many customers are now comfortable interacting with AIs through digital channels like private messaging, chatbots, and texting. We can optimize the channels you use now or install new ones.
A tech-enhanced call center: IVR and conversational AIs can improve the call center experience by promptly identifying the customer's issue and funneling them straight to the most helpful resource. In addition, we train our agents well and provide scripts that are relevant to your industry.
Tech support: We install all necessary technology within days and monitor the entire system for glitches or technical problems. Our 24/7 IT team responds to issues in a timely fashion.
Customer research: Through demographic research, social media monitoring, and follow-up interactions, we determine what customers want from your business and help you adjust your strategy as necessary.