OutPLEX improves patient satisfaction and retention with both inbound and outbound voice and digital messaging solutions, including scheduling appointments, confirming client information, insurance processes, retrieving missing data, follow-ups, patient satisfaction surveys, and filling schedules to assist in reducing costs from missed visits or no-shows.
Whether traditional telephone calls or digital messaging inquiries, healthcare providers have heavily relied on OutPLEX to provide HIPAA-compliant, empathetic, highly skilled representatives to administer the best patient experience when they truly need it the most.
Schedule a Discovery Call Now Getting the Healthcare CX Right
Healthcare customer care does not have to be complicated or expensive. On the contrary, both you and your patients will benefit from a straightforward, efficient system that prioritizes:

Ease of use: Patients may be more likely to follow through and receive the care they need if you make it easy for them to initiate interactions and respond to messages.
Security: The sensitivity of medical data makes it imperative that your communication channels follow HIPAA regulations and employ reasonable steps (e.g., password protection) to maintain patient privacy.
Accessibility: Some patients may be more comfortable with a particular channel, or they may have medical conditions that prevent them from easily communicating in certain ways. It is important to give them plenty of choice when it comes to how they communicate with you.
Proactivity: You can use digital channels to remind customers about appointments, when to take medications, and more.
Timeliness: An AI-driven bot responds to patients almost instantly. In addition, these bots can free up live agents to handle more difficult queries sooner rather than putting patients on hold.
Healthcare is a sensitive and stressful topic for many. Patients appreciate it when medical providers and insurers are easy to contact and offer fast, clear, and relevant responses to their questions. Any steps your business takes to make their lives easier will inspire positive word of mouth, greater satisfaction rates, and increased customer loyalty.
Get Started Today With a Free Quote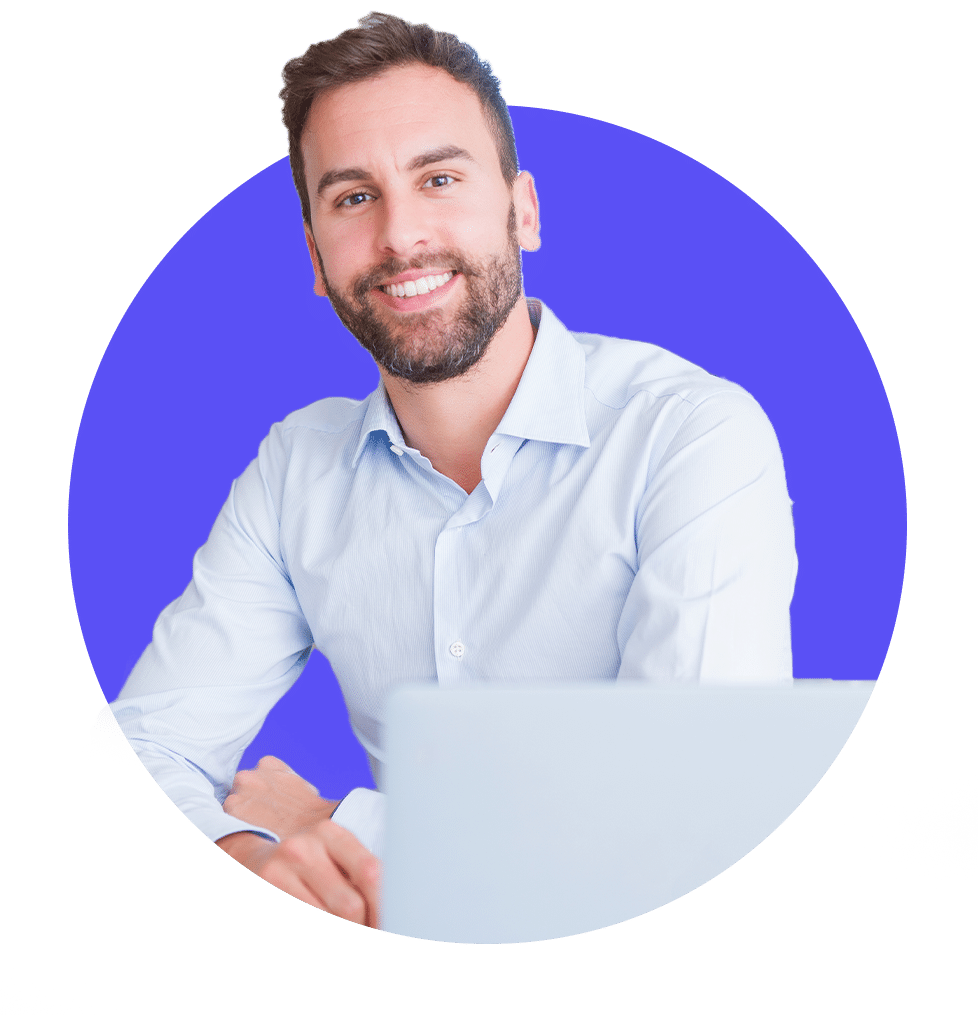 Healthcare Customer Care with OutPLEX
We are an experienced vendor that can provide and manage every service you need to create an intuitive and flawless customer experience. These services include:
Automated digital channels like chatbots, texting, and messaging that can field most customer queries—one of our clients achieved "a 62% self-service rate" within months
Video chat options, so patients do not have to come into the office so frequently.
An enhanced call center that interacts naturally with callers and makes it easy for patients to find what they need.
Tech support to attend to problems or glitches with the system whenever and wherever they arise
Caring, well-trained live agents who respond appropriately to the problems that automation cannot handle.
Value-added services, including quality assurance and marketing research, that inform you about what channels to offer and how best to utilize them.
Nearshore facilities that are less expensive and relieve you of the burden of hiring call center agents and other such employees yourself