Your customers demand they be met in their channel of choice.
OutPLEX offers a full suite of omnichannel solutions to provide CXaaS to your customers. From traditional voice solutions to the latest in messaging and automation technologies, our engagement experts combine high tech with a human touch to provide seamless experiences resulting in the highest customer satisfaction across the industry.
Through an award-winning combination of hiring agents with subject matter expertise in your industry, implementation of world-class digital infrastructure, and tailoring custom solutions to achieve the perfect fit for each client's unique needs, we have a track record of exceptional results.
This experience in building right-sized operations with both domestic and nearshore teams, utilizing work from home agents, is a proven approach to lowering operating costs while maintaining the highest standard of quality.
Get a Free Quote
Why Partner with Outplex?
Outsourcing Your CX Needs
Business Process Outsourcing, or BPO, enables businesses to meet critical key performance indicators (KPIs) faster and more efficiently. By outsourcing your CX technology needs and other services, you will be able to focus on your core business while leveraging OutPLEX's expertise in CXaaS to effortlessly provide:
Digital messaging and voice solutions that can be up and running within days
Instantly-available customer profiles that allow live agents to help callers more efficiently
IT assistance that is on call to respond to technology problems 24/7
A selection of digital messaging and voice solutions that is based on your target demographics' preferred communications channels
Up-to-the-minute marketing research that monitors customer metrics and technology trends that may affect your business
One of our clients, an MSO-telecom company, reported being able to scale their business much faster than they would have otherwise without the boost that outsourcing provided. OutPLEX offers pioneering yet affordable CX services that have helped businesses across a variety of industries succeed.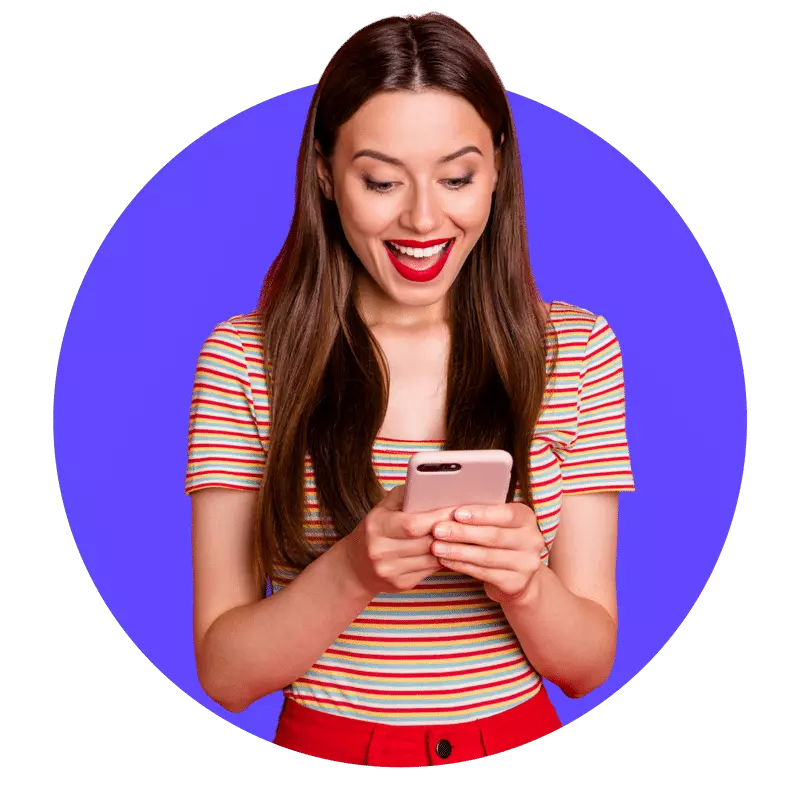 DIGITAL MESSAGING
Messaging channels increase engagement by 78%
Your customers are already familiar with a wide range of digital communication solutions, including:
SMS/text messaging
Social media messaging
Private messaging via messaging apps
Messaging automation via chatbots
Your business could see a 78% increase in customer engagement through digital channels. You could also see an improvement in customer satisfaction, retention and upselling rates, all of which are critical to keeping your CX strategy on track.
Customers love digital messaging because it allows them to retain control of the customer service experience. They can access the answers and information they need at any time of day without having to leave home or wait on hold for the next available live agent.
Discover Our Solutions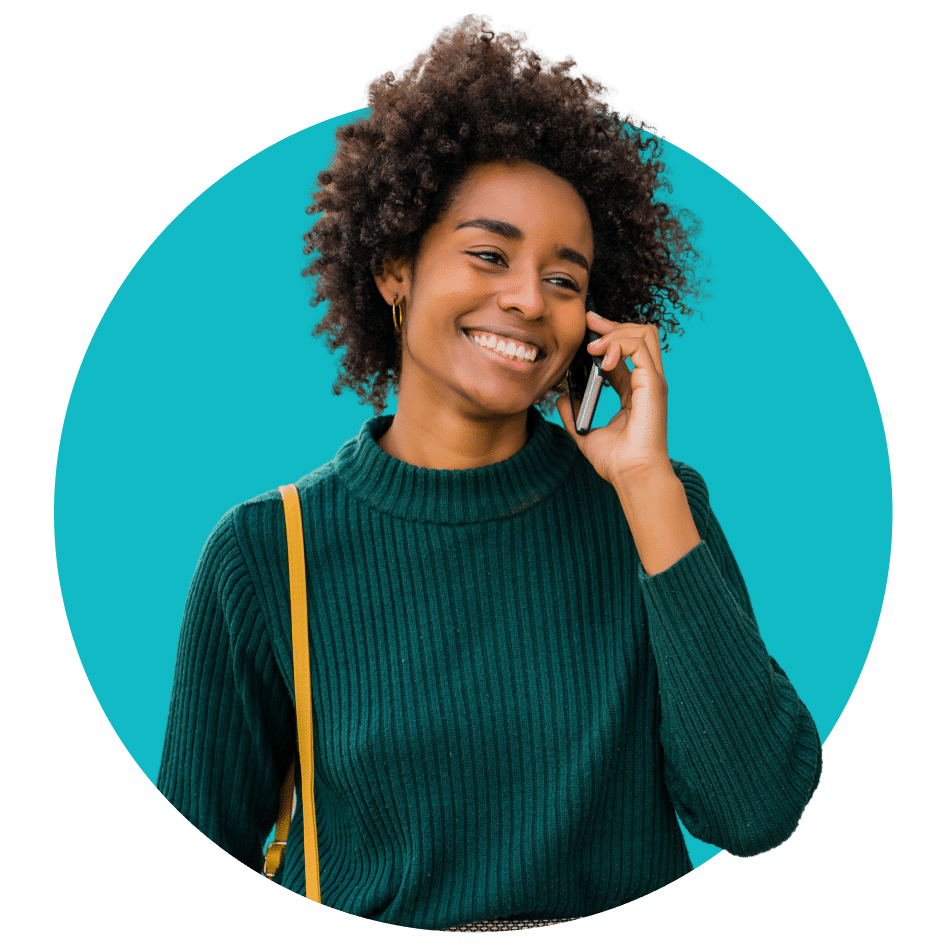 VOICE SERVICES
Result focused voice solutions catered to your brand.
Phone support and modern voice services like IVR and voice to digital are a crucial piece of CX technology, allowing your business to streamline call center services and make them more intuitive for callers to access. While many customers now prefer digital and automated channels, there will always be those who need or prefer to speak with a live agent. It is important not to leave this segment of your customer base behind.
With an efficient, cost-effective interactive voice response system in place, you empower your business to:
Use automation to direct customers to the most helpful resource immediately, whether it be an informative recording or a live agent
Deal with a greater volume of customers in a shorter period of time
Solve problems on the first contact, reducing the need for callbacks and follow-ups
Employ trained and empathetic live agents who can alter their approach and responses based on the customer's mood and needs
Apply more resources to other aspects of your business that you wish to expand upon
Discover Our Solutions
Contact us to learn more about how business process outsourcing can power your CX strategy by calling 1.866.531.5773.
Testimonial
OutPLEX has proven to be a great partner since we launched our program over three years ago. They deliver great customer experiences and insights into how we can improve operational outcomes.
— E-Commerce Director, Online Jewelry Retailer
We had a need to scale quickly as our other provider was not delivering the level of CX our brand demands. OutPLEX, in a matter of months, was able to grow our program to 700 agents without sacrificing performance or quality.
— VP Customer Care,  Large Regional MSO/Telco Company
The ability for OutPLEX to better understand our customer intents within our purchase flow was invaluable! In a matter of months, they were able to tune our Chat Bot to drive a 62% self-service rate with NPS equal to human assisted interactions.
— Director of Operations,  Fortune 100 Home Improvement Retailer


Outcomes
One of the world's largest cosmetics brands was able to reduce their abandonment rate to 1% while increasing sales by 53%.
Outcomes
Migrating your customers to digital channels can save your organization up to 40% while increasing Net Promoter Scores.
Outcomes
When customers have a choice of channel, they often use messaging which provides a 78% higher open rate.