Your customers demand they be met in their channel of choice.
OutPLEX offers a full suite of omnichannel solutions to provide CXaaS to your customers. From traditional voice solutions to the latest in messaging and automation technologies, our engagement experts combine high tech with a human touch to provide seamless experiences resulting in the highest customer satisfaction across the industry.
Through an award-winning combination of hiring agents with subject matter expertise in your industry, implementation of world-class digital infrastructure, and tailoring custom solutions to achieve the perfect fit for each client's unique needs, we have a track record of exceptional results.
This experience in building right-sized operations with both domestic and nearshore teams, utilizing work from home agents, is a proven approach to lowering operating costs while maintaining the highest standard of quality.
Contact Us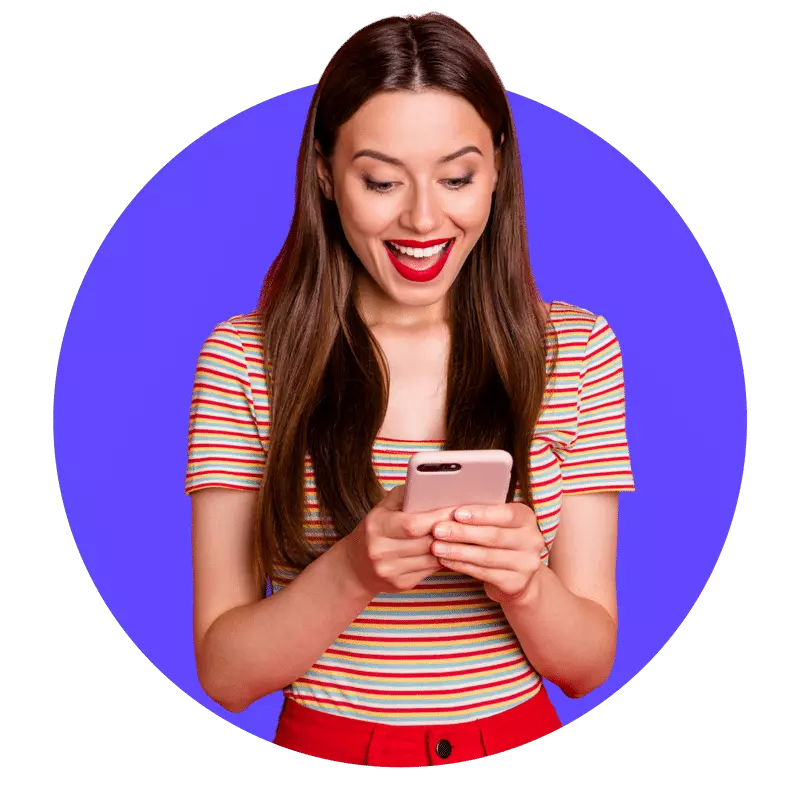 DIGITAL MESSAGING
Messaging channels increase engagement by 78%
When customers have a choice of channel, they often use messaging which provides a 78% higher open rate and an 8% engagement. OutPLEX's digital messaging services can help your company connect with your customers and gain valuable data-driven insights.
Discover Our Solutions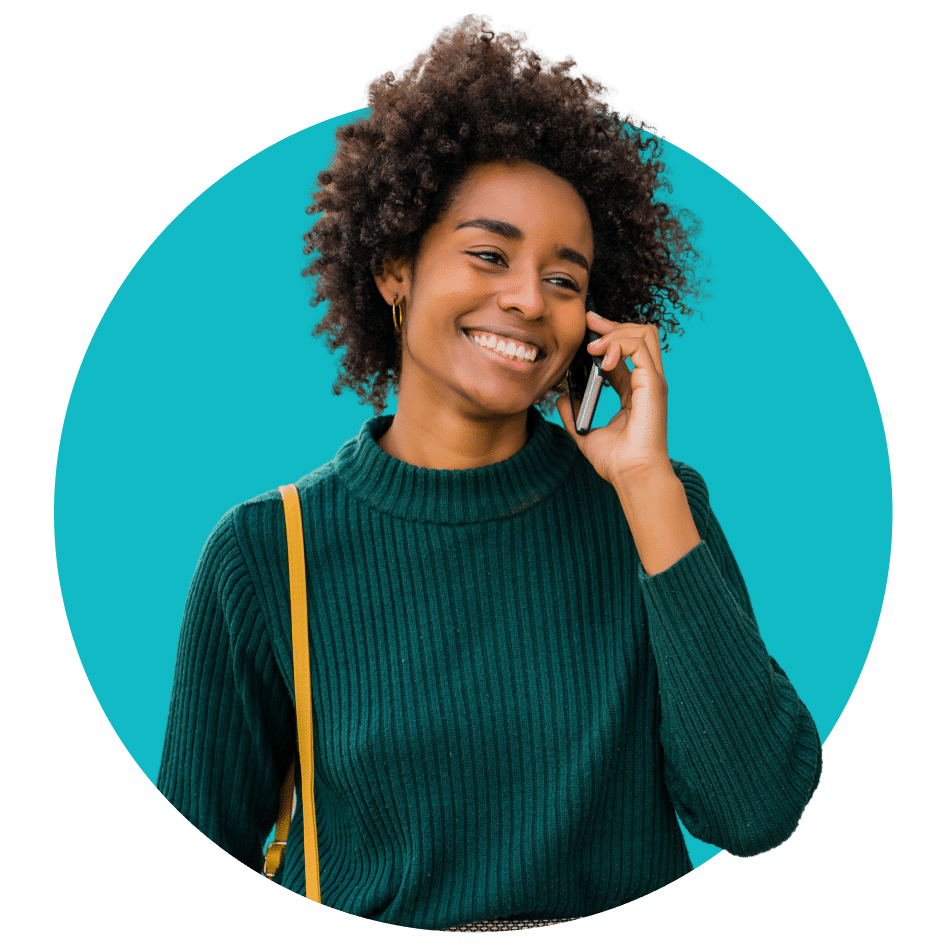 VOICE SERVICES
Result focused voice solutions catered to your brand.
An automated phone message system promotes self-service for a seamless inquiry for your customer and can reduce demand for agent resources. Additionally, Interactive Voice Response (IVR) deflection allows customers to transfer out of the call queue and into a messaging engagement. Not sure which route to go? Have your customer choose.
Discover Our Solutions
Testimonial
OutPLEX has proven to be a great partner since we launched our program over three years ago. They deliver great customer experiences and insights into how we can improve operational outcomes.
— E-Commerce Director, Online Jewelry Retailer
We had a need to scale quickly as our other provider was not delivering the level of CX our brand demands. OutPLEX, in a matter of months, was able to grow our program to 700 agents without sacrificing performance or quality.
— VP Customer Care,  Large Regional MSO/Telco Company
The ability for OutPLEX to better understand our customer intents within our purchase flow was invaluable! In a matter of months, they were able to tune our Chat Bot to drive a 62% self-service rate with NPS equal to human assisted interactions.
— Director of Operations,  Fortune 100 Home Improvement Retailer


Outcomes
One of the world's largest cosmetics brands was able to reduce their abandonment rate to 1% while increasing sales by 53%.
Outcomes
Migrating your customers to digital channels can save your organization up to 40% while increasing Net Promoter Scores.
Outcomes
When customers have a choice of channel, they often use messaging which provides a 78% higher open rate.