In a world of global markets and 24/7 cryptocurrency trading, customers in the banking and finance industries may need to reach out at any hour of the day for an immediate resolution or answer to their question.
While traditional voice services will remain a method of communication for customers who still choose to speak with an agent, digital messaging and automation have become increasingly popular solutions due to increased customer demand for instant information and flexible communication options. The good news? You do not have to choose one method of communication over another; OutPLEX delivers a full omnichannel contact center experience to allow your customer to decide the channel they prefer, which increases both customer satisfaction and retention.
Schedule a Discovery Call Now Why Invest in Digital CX?
For financial services, customer experience is just as important yet far more sensitive than it is in most other industries. An ever-increasing percentage of your customers want to conduct business online or through digital channels like texting and private messaging. At the same time, they need to know that your institution is doing everything possible to protect their data and still provide a safe, expedient customer experience.
Balancing both goals—privacy and convenience—is easier with the help of an experienced and pioneering vendor like OutPLEX. Our track record and client testimonials prove that we can:
Lower expenses: We already have all of the equipment, facilities, and staff necessary to implement whatever digital solutions you require. With these resources, your customer services may cost 40 percent less than if you tried to provide them in-house.
Increase efficiency: Digital channels and enhanced call center services allow you to help a greater number of customers in a shorter amount of time. This gives you the chance to expand your business. One of our clients, a regional telco company, grew to include 700 agents after contracting with us.
Reach your goals faster: We not only help clients define and prioritize KPIs, we help craft an effective plan for meeting their goals and make it easy to pivot to new goals when the original objectives have been reached.
Handle day-to-day management: You remain in command of overall messaging and strategy while we take care of routine operations. This includes training live agents and being on-call 24/7 to respond to technical issues.
Get Started Today With a Free Quote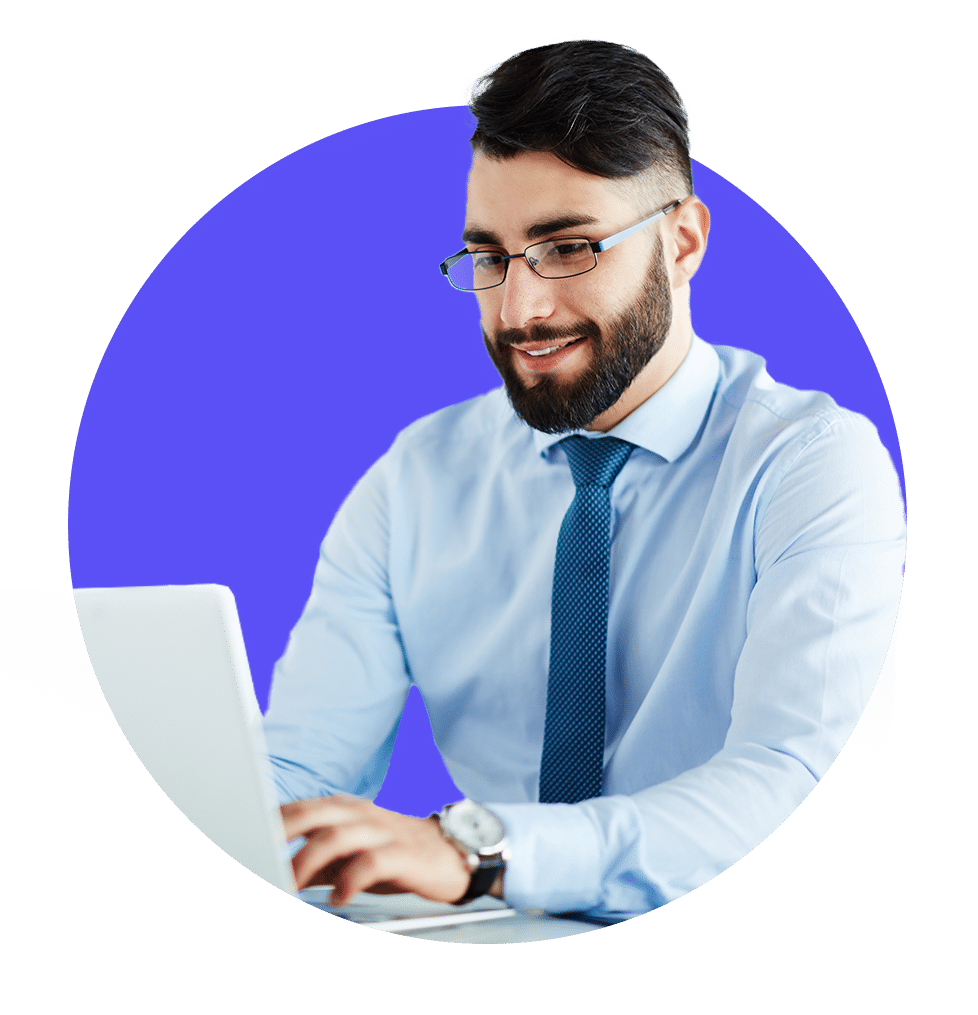 How We Help Financial Institutions
Enhancing customer experience in financial services is an ongoing process. It involves:
Researching your customers' needs and wants, as well as emerging technological and CX trends
Monitoring your current CX solutions for quality assurance and new opportunities
Improving old systems or adding new ones as customer expectations dictate
Identifying and attending to problems, especially potential security concerns, as they arise while causing as little inconvenience as possible
Revising your overall strategy and objectives as they become obsolete/you meet your goals
Continually repeating the above steps