OutPLEX provides brands with superior voice and digital messaging solutions.
Sure we take your customer service, sales and support calls but we have pioneered AI in the contact center industry by developing messaging channels and more for global brands. Your OutPLEX team is comprised of highly skilled agents complimented with software developers, conversation designers, bot tuners, intent and QA analysts and more optimizing best-in-class tech platforms.  Together, we focus on delivering high-quality customer engagements and reducing your labor costs.
Experts at voice and digital customer engagement, OutPLEX typically saves clients 45+% in operating costs.
OutPLEX has revolutionized business process outsourcing resulting in higher ROI and better CX for some of the world's most recognized companies.  Just ask us how…
Learn More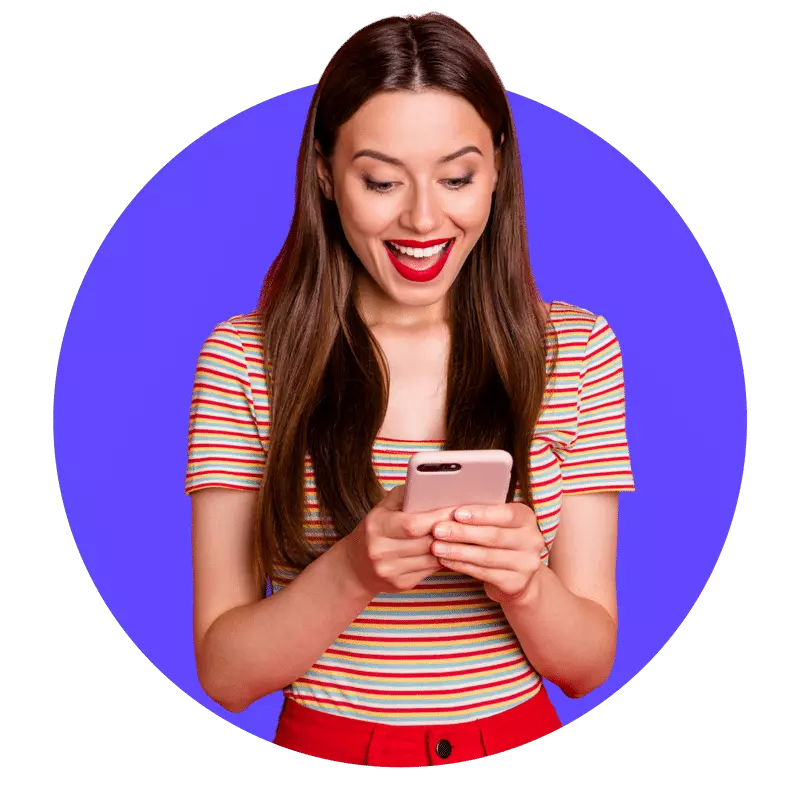 DIGITAL MESSAGING
Digital messaging is a required CX service.
Messaging with your customers creates stronger relationships, whether it's in sales, service, or support. Connect and converse in their preferred channels: Apple Business Chat, SMS, WhatsApp, and many more. We clear the herd with selecting, operationalizing, and optimizing platforms and collect greater data insights helping you better serve your customers.
Discover Our Solutions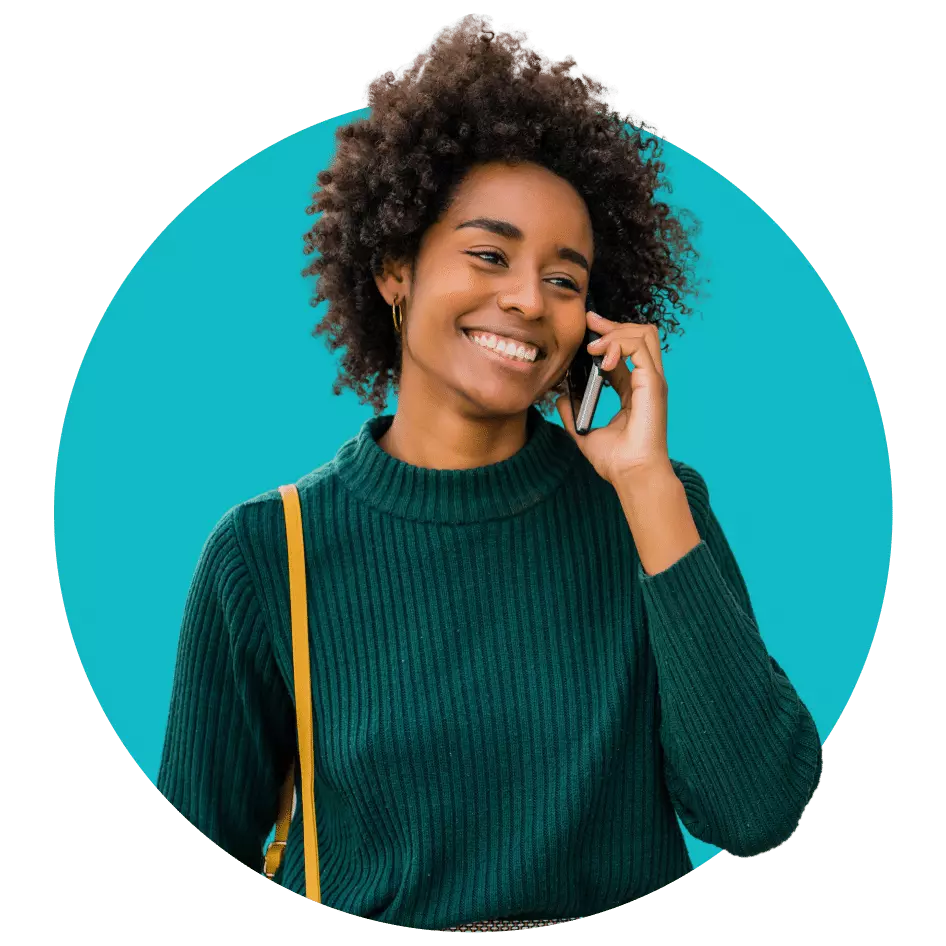 VOICE SERVICES
Voice solutions can now be catered to drive results for your brand.
Voice solutions in customer service have evolved. While digital messaging is now the leading form of customer engagement, there are still a number of instances where customers may need to call. Traditional phone-based conversations have evolved to include a variety of modern technologies like voice automation and IVR deflection. These solutions now complement the traditional call center services to provide a streamlined experience for callers.
Discover Our Solutions
Testimonial
OutPLEX has proven to be a great partner since we launched our program over three years ago. They deliver great customer experiences and insights into how we can improve operational outcomes.
— E-Commerce Director, Online Jewelry Retailer
We had a need to scale quickly as our other provider was not delivering the level of CX our brand demands. OutPLEX, in a matter of months, was able to grow our program to 700 agents without sacrificing performance or quality.
– VP of Customer Care, Large Regional MSO/Telco Company
The ability for OutPLEX to better understand our customer intents within our purchase flow was invaluable! In a matter of months, they were able to tune our Chat Bot to drive a 62% self-service rate with NPS equal to human assisted interactions.
— Director of Operations,  Fortune 100 Home Improvement Retailer


Outcomes
When customers have a choice of channels, they most often choose messaging which provides a 78% higher open rate.
Outcomes
Migrating your customers to digital messaging channels can save your organization up to 40% while increasing Net Promoter Scores (NPS).
Outcomes
One of the world's largest cosmetics brands was able to reduce their abandonment rate to less than 1% while increasing sales by 53%.