Join us in creating and delivering amazing customer experiences!
We are always searching for new talent to join the team and invite you to search below for an opportunity that may interest you. Whether you prefer to work in our United States, Dominican Republic, or Colombia locations, or as a work-at-home agent, OutPLEX welcomes your application and appreciates your interest. OutPLEX celebrates and embraces diversity of thought, experience and background. We value this diversity and inclusion and are proud to be an Equal Opportunity Employer!
Apply Now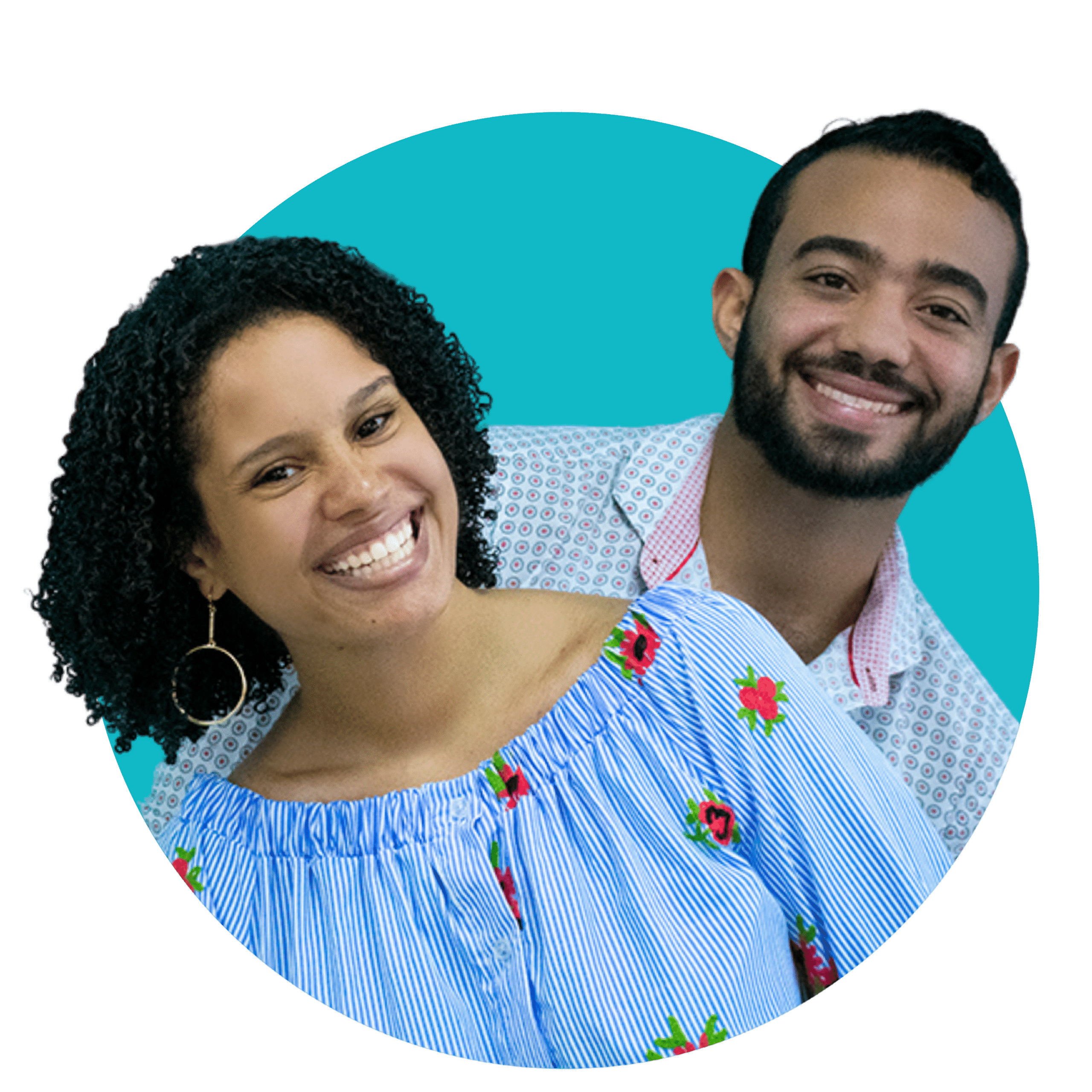 When you join OutPLEX, you join a global family.
OutPLEX is proud to cultivate an amazing work environment for our employees. We strive to maintain a spirit of constant and open communication at all times. Anyone who visits our offices immediately notices how we enjoy a family-oriented environment. Ask any of our agents and they will tell you they have created lifelong friendships since joining our team.
Apply Now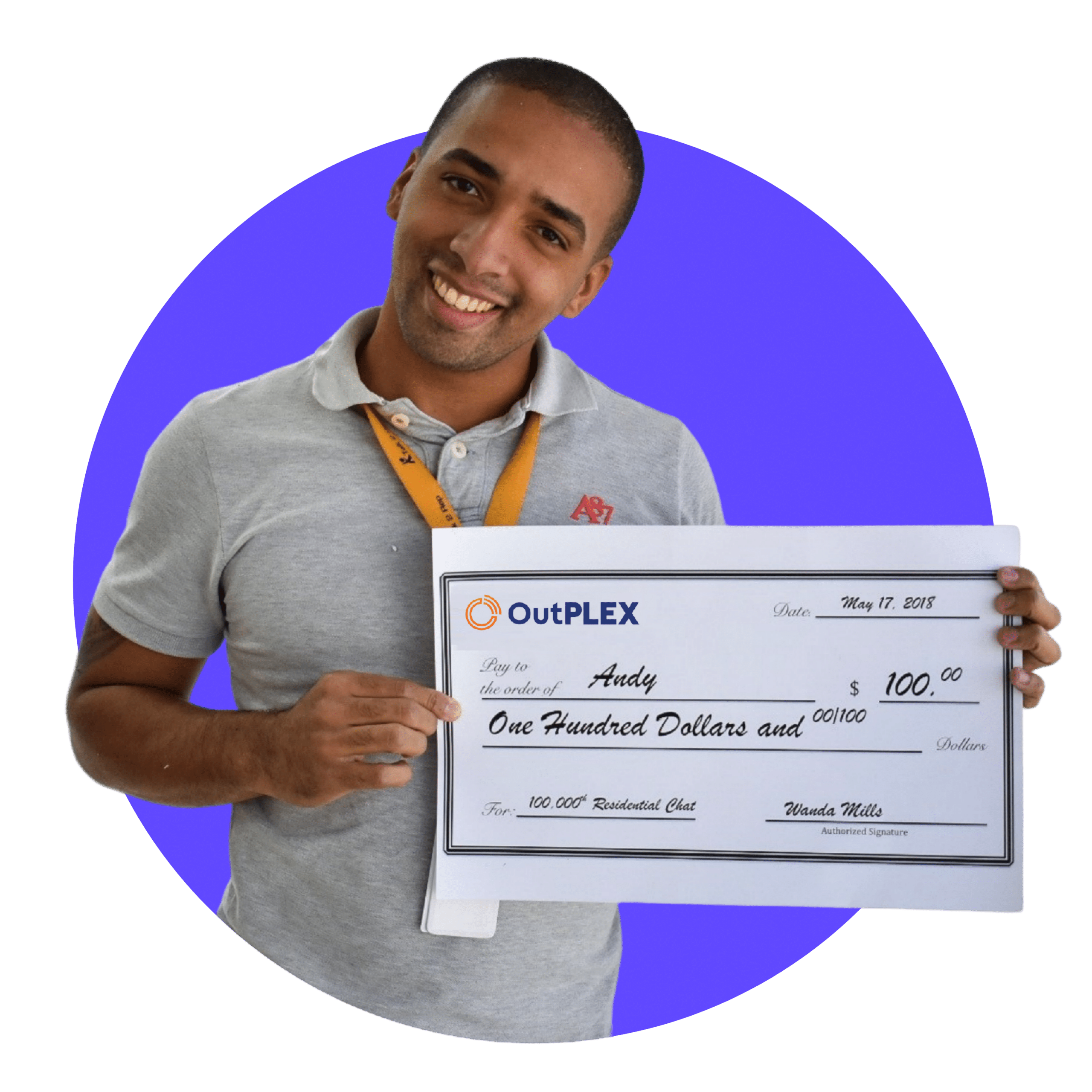 Great employees unlock great opportunities to advance.
We foster a culture of personal and professional development to help you reach your goals. Our people are at the heart of everything we do. When we succeed collectively, we succeed individually! Most of our supervisors, bot tuners, conversation designers, and other positions are filled by team members who started as agents and advanced their careers. Grow with us!
Apply Now
Brands that empower. People who perform.
The people behind OutPLEX are a passionately driven team providing solutions at the heart of customer experience. We are redefining the CX industry, and our employees are the driving motivation behind it all. We work hard, but we have fun while we're at it. It's a win-win! Happy employees deliver the best outcomes for our clients.
Apply Now