Every traveler's plans are different, and OutPLEX offers solutions to fit every customer's needs. Digital messaging with automation provides a low-cost, high-quality solution to challenges like rebooking flights. Intent detection can close many of these contacts without involving an agent. These fast and painless resolutions improve customer satisfaction and keep your costs under control.
Every customer engagement is an opportunity to boost average order value (AOV). OutPLEX has a proven record of adding ancillary sales to travel purchases, such as upgrading seats or pre-paying for checked luggage, increasing revenue for our clients.
Our automation tools for digital messaging are an opportunity to answer every inquiry in one minute or less. With a track record of increasing first call resolution (FCR) by 26% over in-house departments and competitors, OutPLEX will help your customers get off the phone and on the way to their destination.
Schedule a Discovery Call Now Make Travel Easier with OutPLEX
Modern travel is more stressful than ever. Customers appreciate a quick and painless experience that allows them to confirm, change, cancel, or ask questions about their plans without being put on hold or having to parse confusing, contradictory messages. For your CXaaS to succeed for both your business and your customers, your customer service must be:

Intuitive: The easier it is for customers to contact and do business with you, the more they will express satisfaction and loyalty to your brand.
Seamless: Our team rigorously tests and monitors all communication channels. We can identify potential problems and areas for improvement and make suggestions about how to address them.
Revolutionary: We stay up to date with—and even help shape—trends in tech and customer service. When there is a new development that may benefit you, we will inform you.
Secure: Travelers trust you with their personal information and plans. Taking extra steps to protect that information will show customers that you are worthy of that trust.
Cost-effective: Partnering with OutPLEX can reduce customer service expenses, leaving you with more resources to further improve the customer experience.
OutPLEX's services meet all of these criteria and more. As one of our clients phrased it, "The ability for OutPLEX to better understand our customer intents within our purchase flow was invaluable!"
Get Started Today With a Free Quote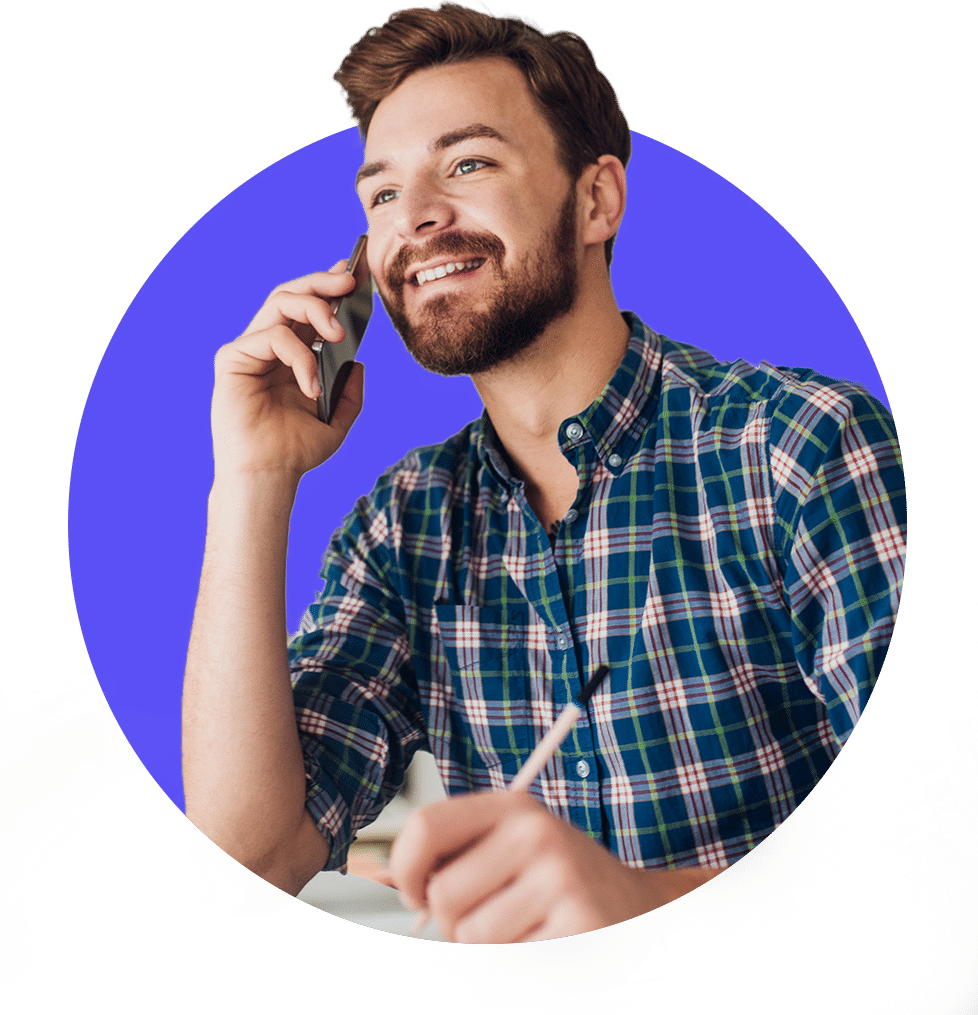 What Goes into Travel Customer Care?
Tata Consultancy Services reports that the future of hospitality customer care will revolve around proactive, predictive service and the technologies that support it. This includes:
Communication channels: Most customers now prefer digital channels to traditional ones. We offer a wide range of digital channels that customers love, including SMS texting, digital messaging, and AI-driven chatbots.
Marketing research: This is the backbone of your strategy. Only by fully understanding customer wants and expectations can your business thrive.
Live agents: Call centers still have their place in modern customer care. We carefully select and train our agents to provide empathetic and professional service.
Tech support: In addition to selecting, developing, and installing the technology you need, we respond promptly to any technical glitches or problems twenty-four hours a day, seven days a week.