Since 2001, OutPLEX has been committed to bringing best-in-class customer care solutions to our clients.  

Headquartered in Fort Lauderdale, Florida, OutPLEX pioneered the work from home call center model in 2005 and opened nearshore offices in the Dominican Republic and Colombia throughout the last decade. Along the way, our firm was an early adopter of digital messaging technology. We are strong believers that digital transformation is critical for CX operations to be successful and have already assisted a majority of our clients in transitioning into the AI/automation space.
Our company has worked with Fortune 500 enterprises, global non-profits, state governments, and a variety of other organizations. We maintain a company-wide commitment to security and privacy, with PCI DSS v3.2.1 and GDPR certifications, with the capability to run HIPAA-compliant operations for healthcare clients.
We strive for excellence, creating a work environment for our employees that creates value and happiness in their lives. In turn, you get agents that embody professionalism and aim for the highest customer satisfaction in every transaction.
Today, OutPLEX is redefining customer experiences by coupling digital innovation with technical engagement experts, enabling organizations to increase satisfaction ratings through complex interactions while maximizing ROI.
OutPLEX pioneers digital messaging as featured internationally on Bloomberg Television: 
Mission
Create outstanding customer experiences coupling empowered people with innovative technologies resulting in great value for our clients.
Vision
Globally recognized trusted business partner for creating great customer experiences and innovative technology solutions.
Values
Outdo & outperform by being your best.
Add value for our clients every day.
Take Action.
Have honesty and integrity.
Our Leadership
Executive Leadership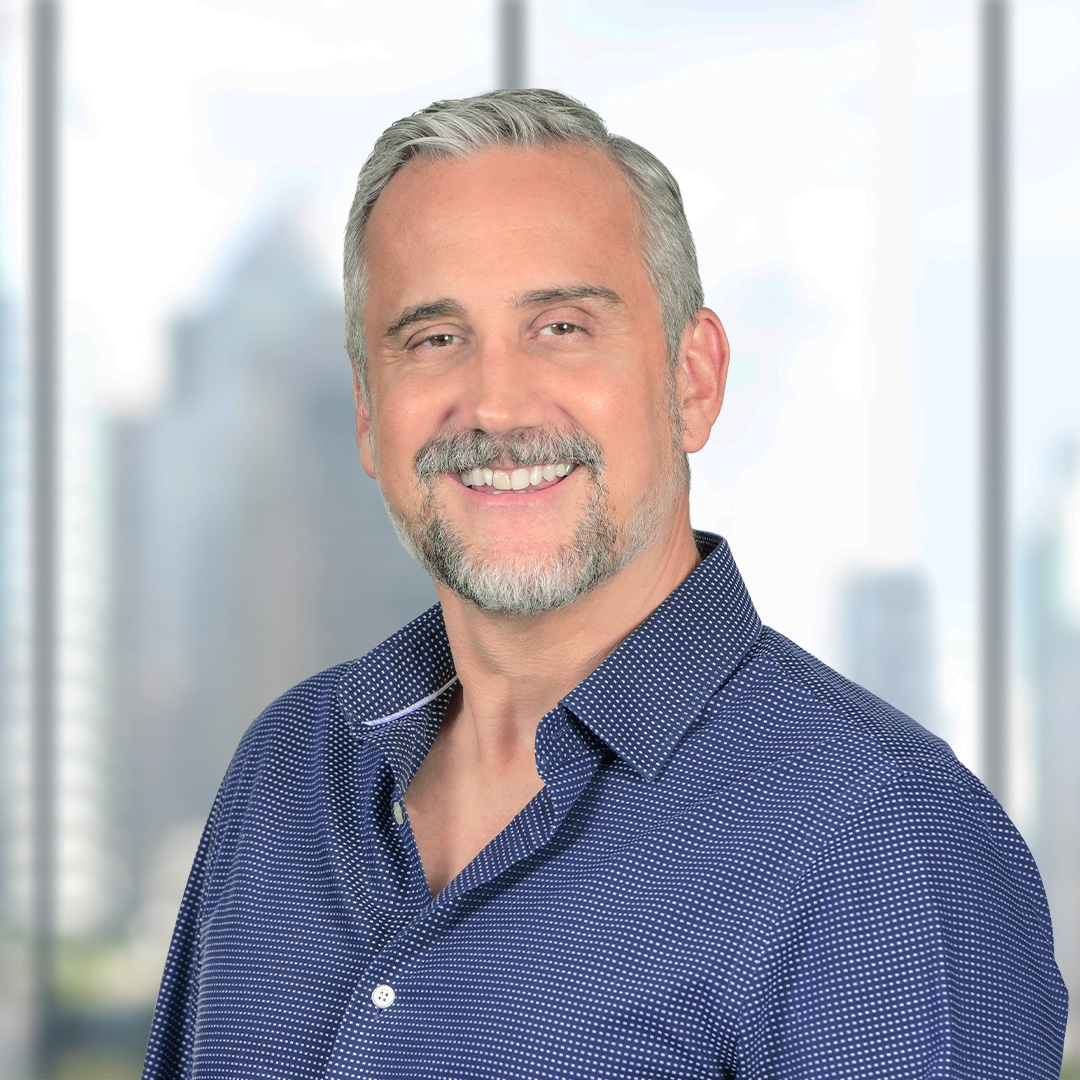 Jim Ryan
Founder & CEO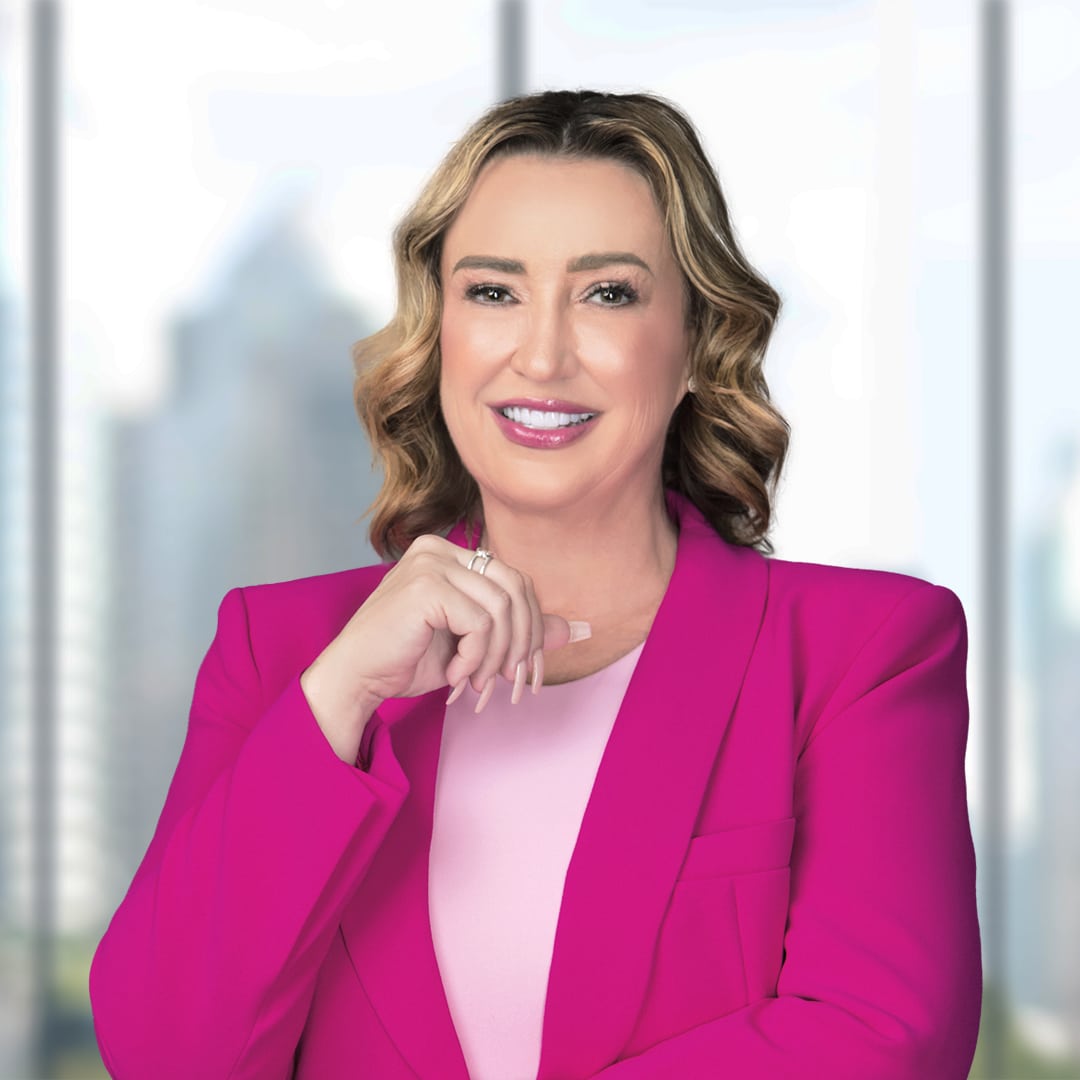 Tonya Coker
Chief Operations Officer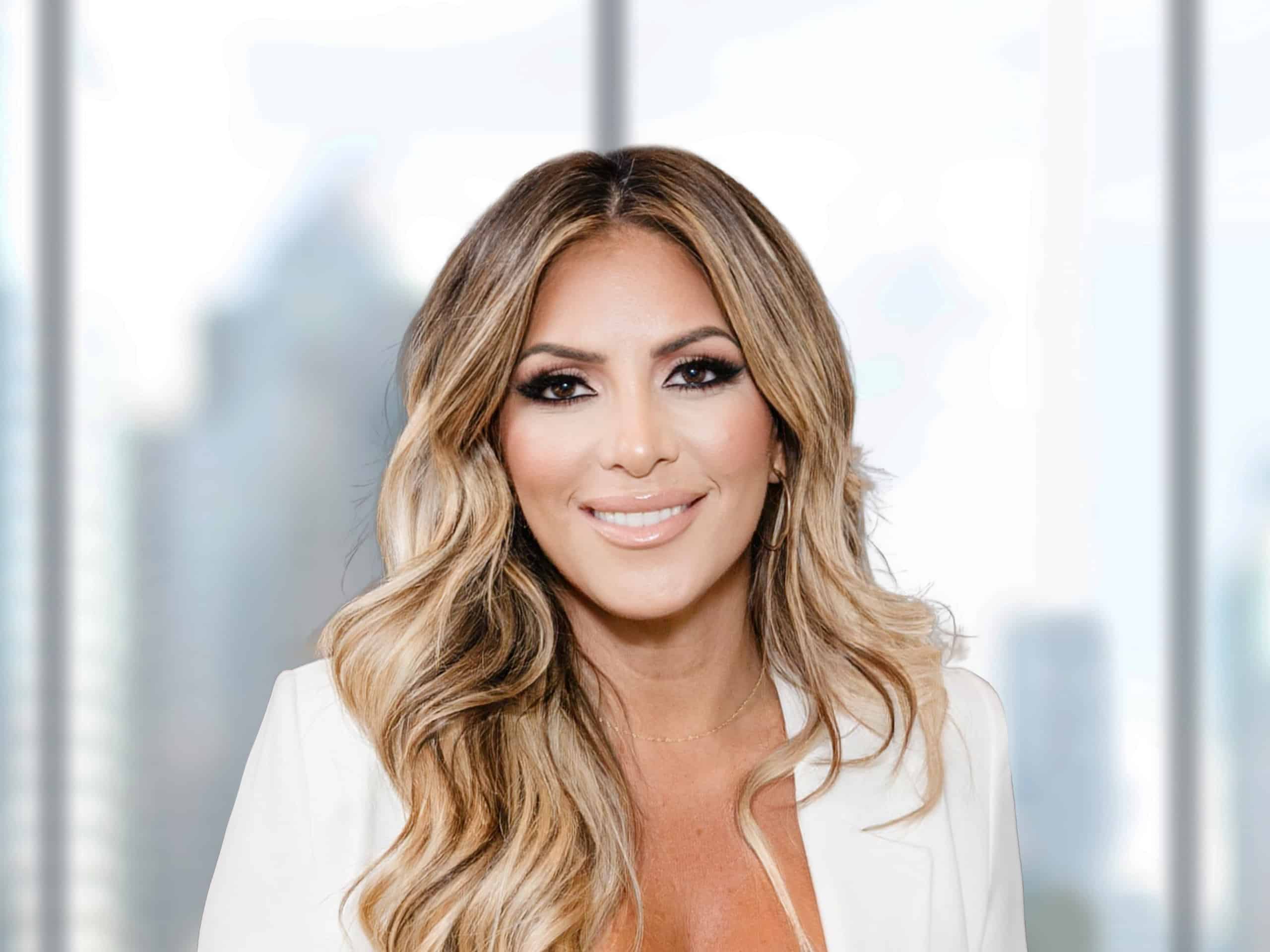 Jeana Asmaro
Chief Commercial Officer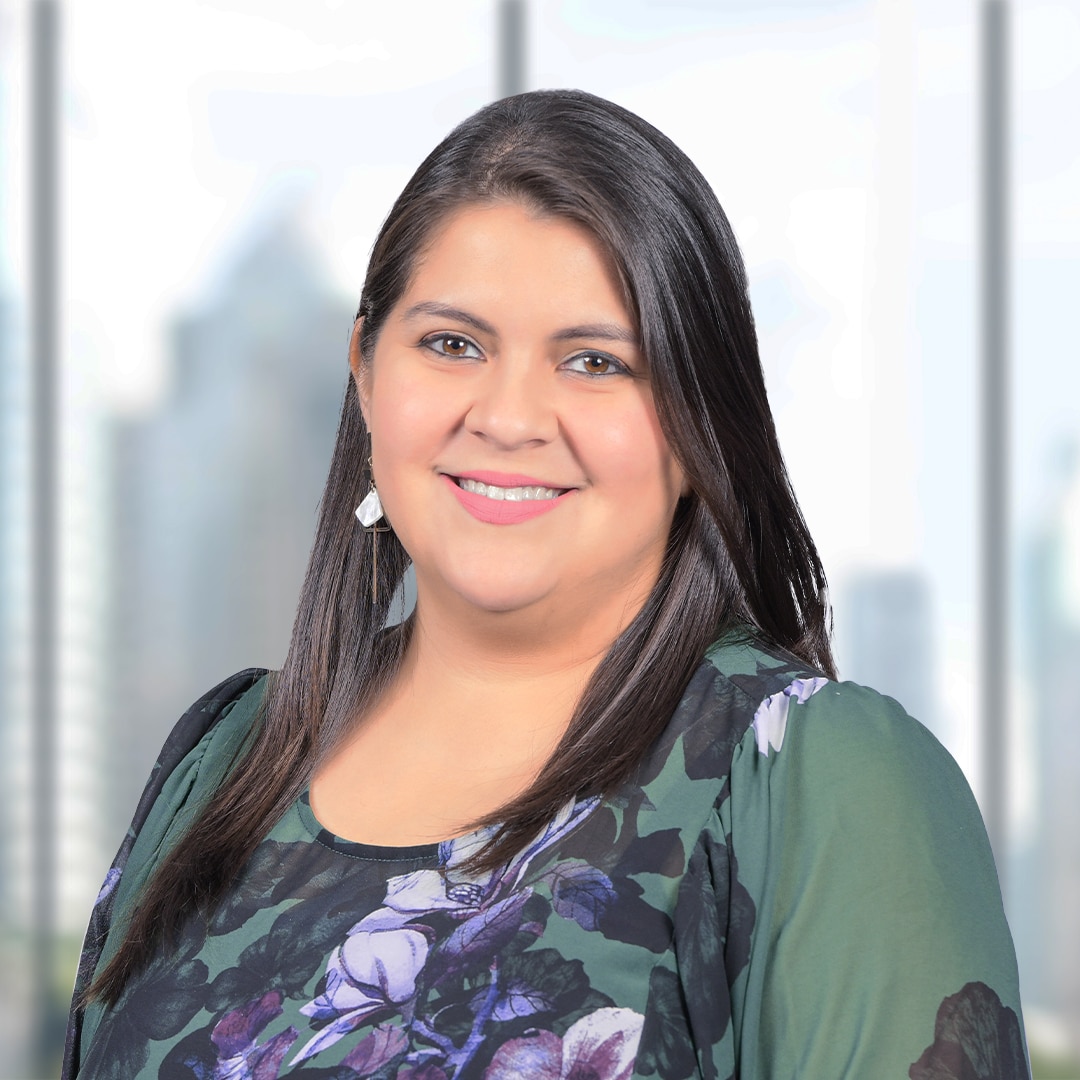 Gabriela Gracia
Global Head of People & Talent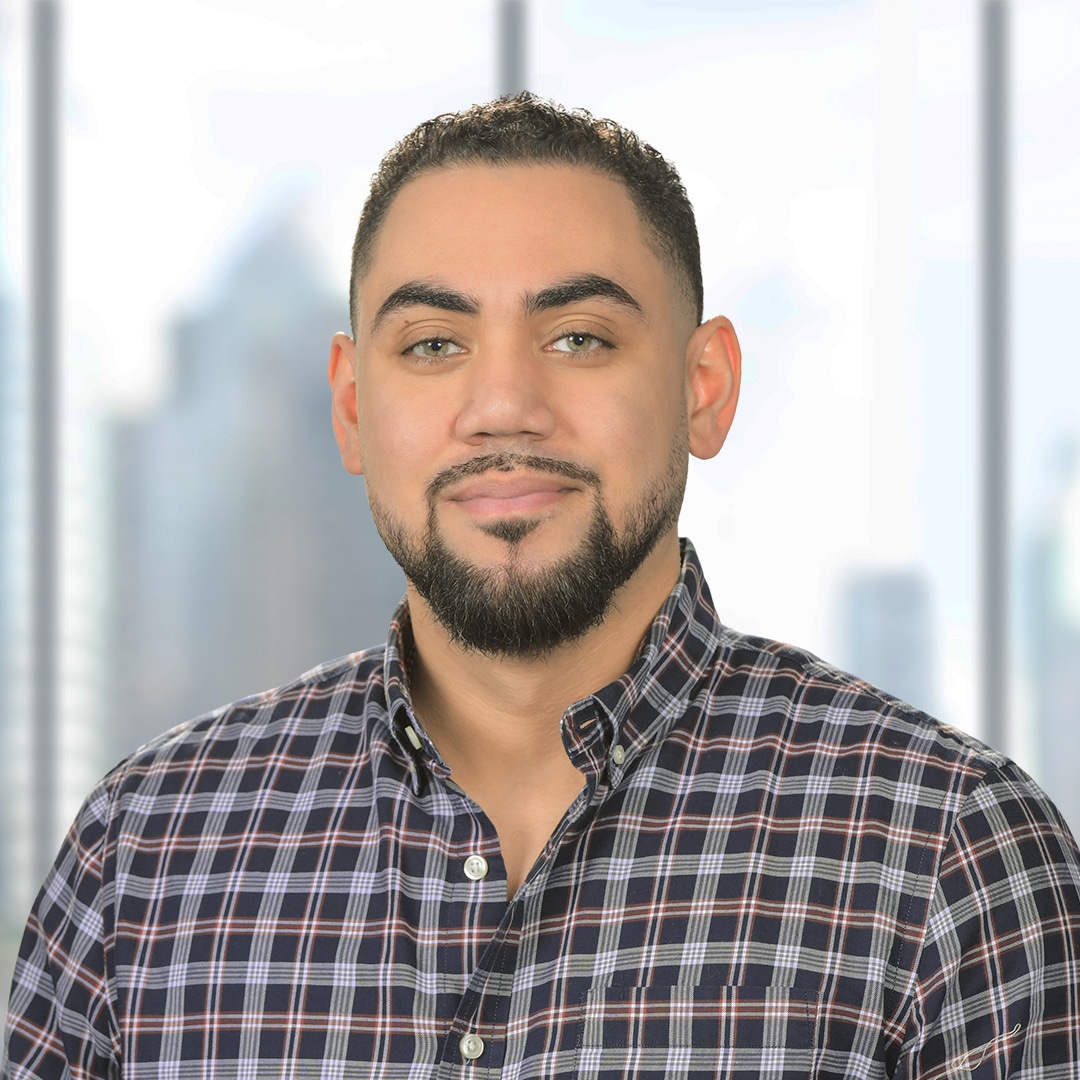 Paul Martinez
Global Head of Information Technology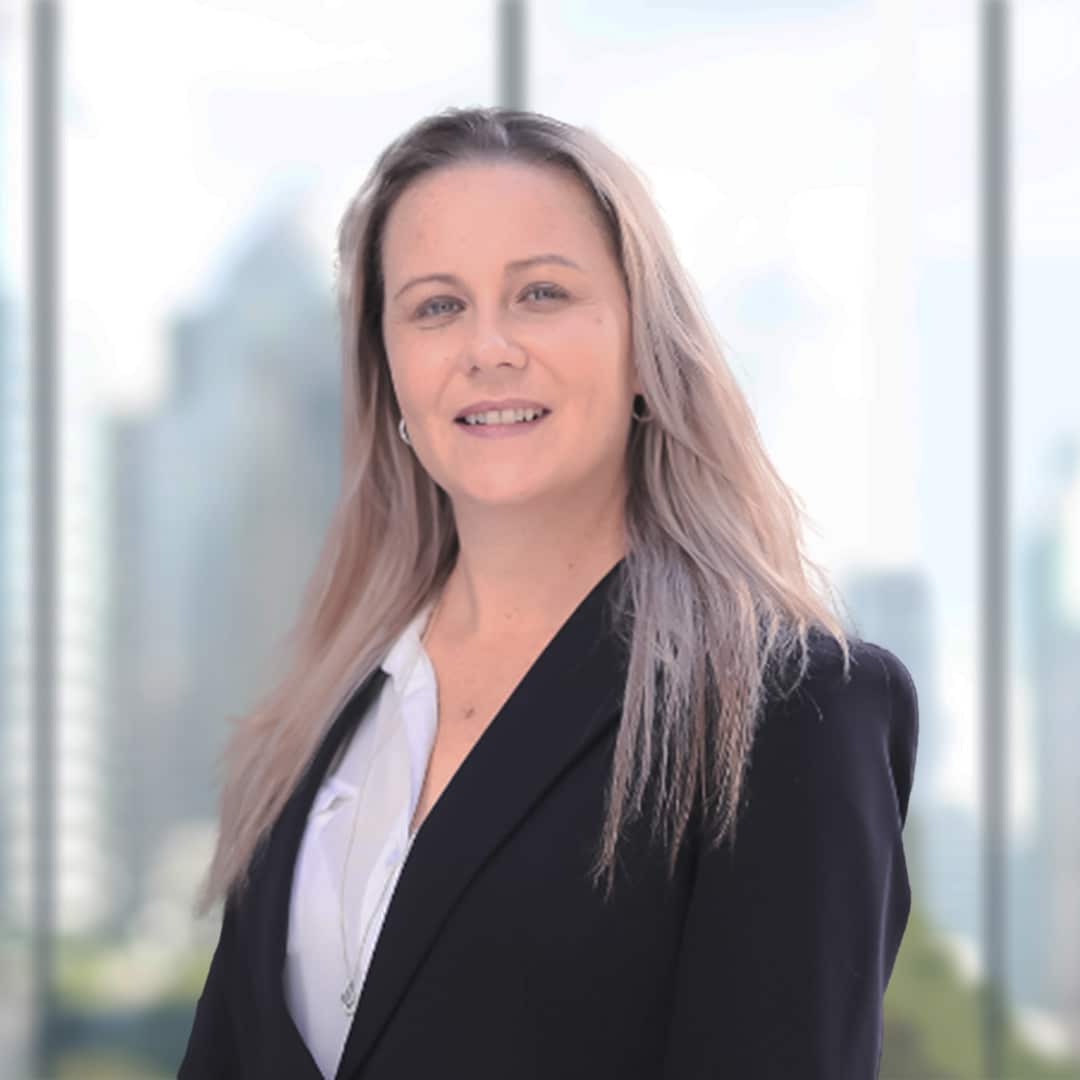 Rory Chaney
Director of Quality & Training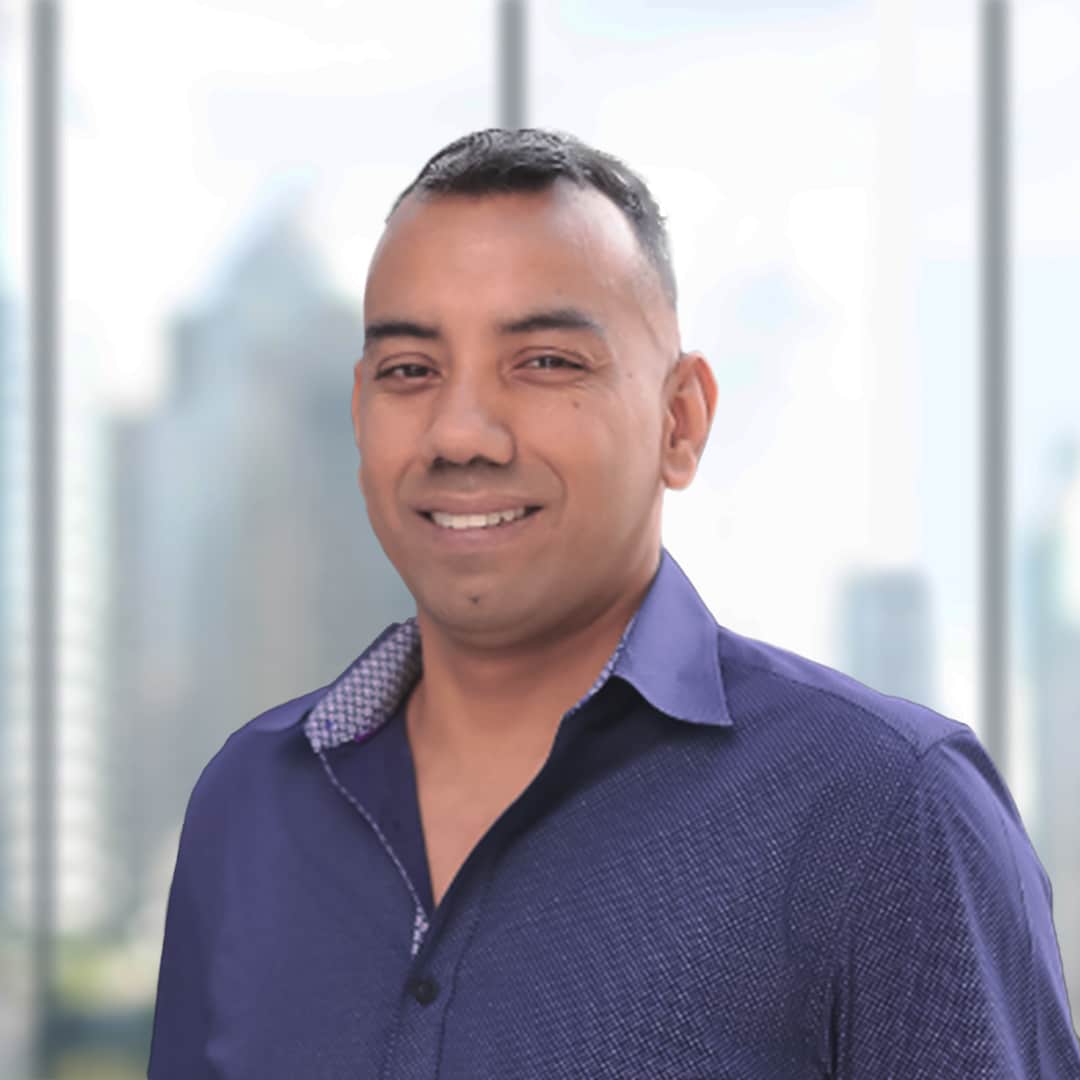 Eli Ramos
Director of Finance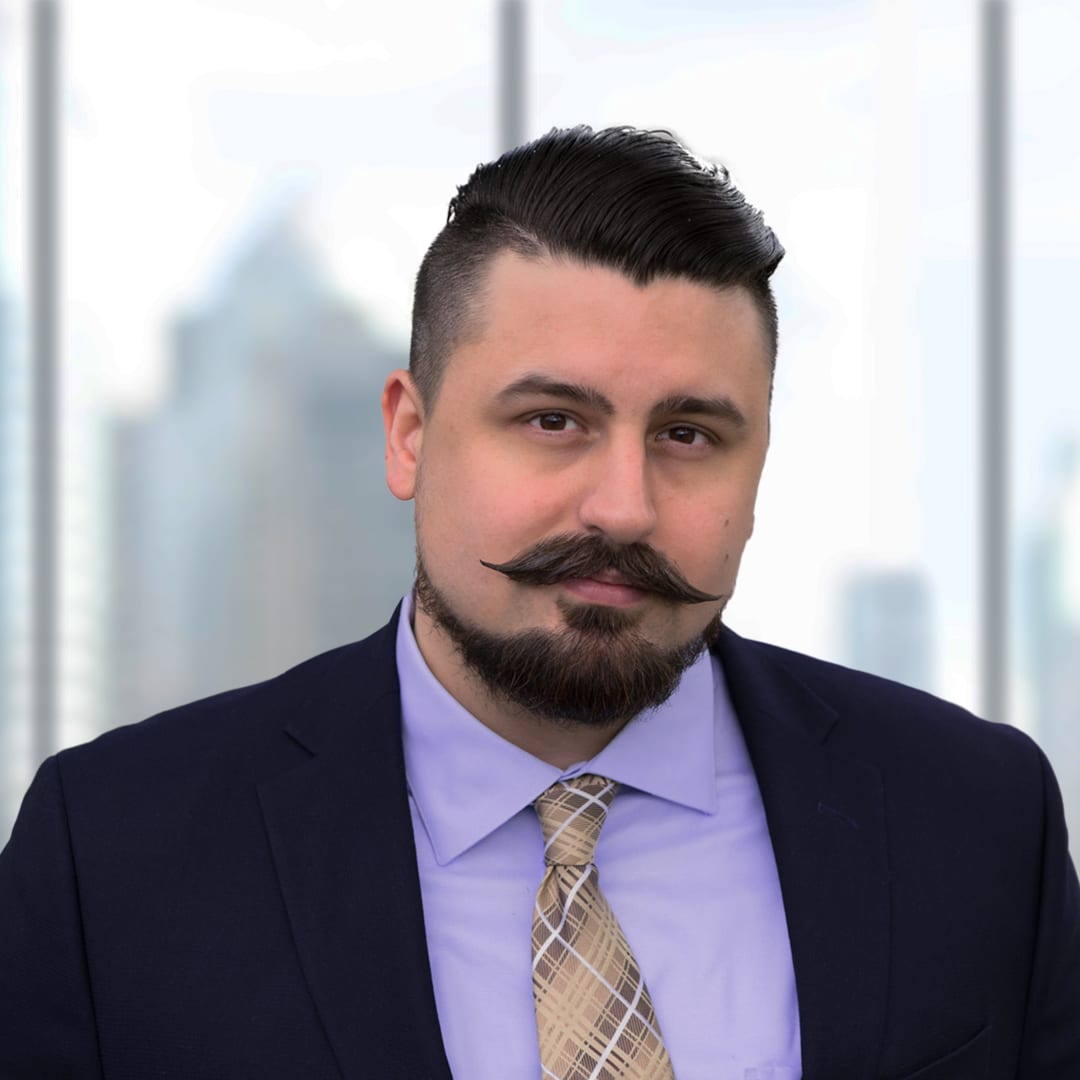 Declan Ryan
Director of Analytics & Business Intelligence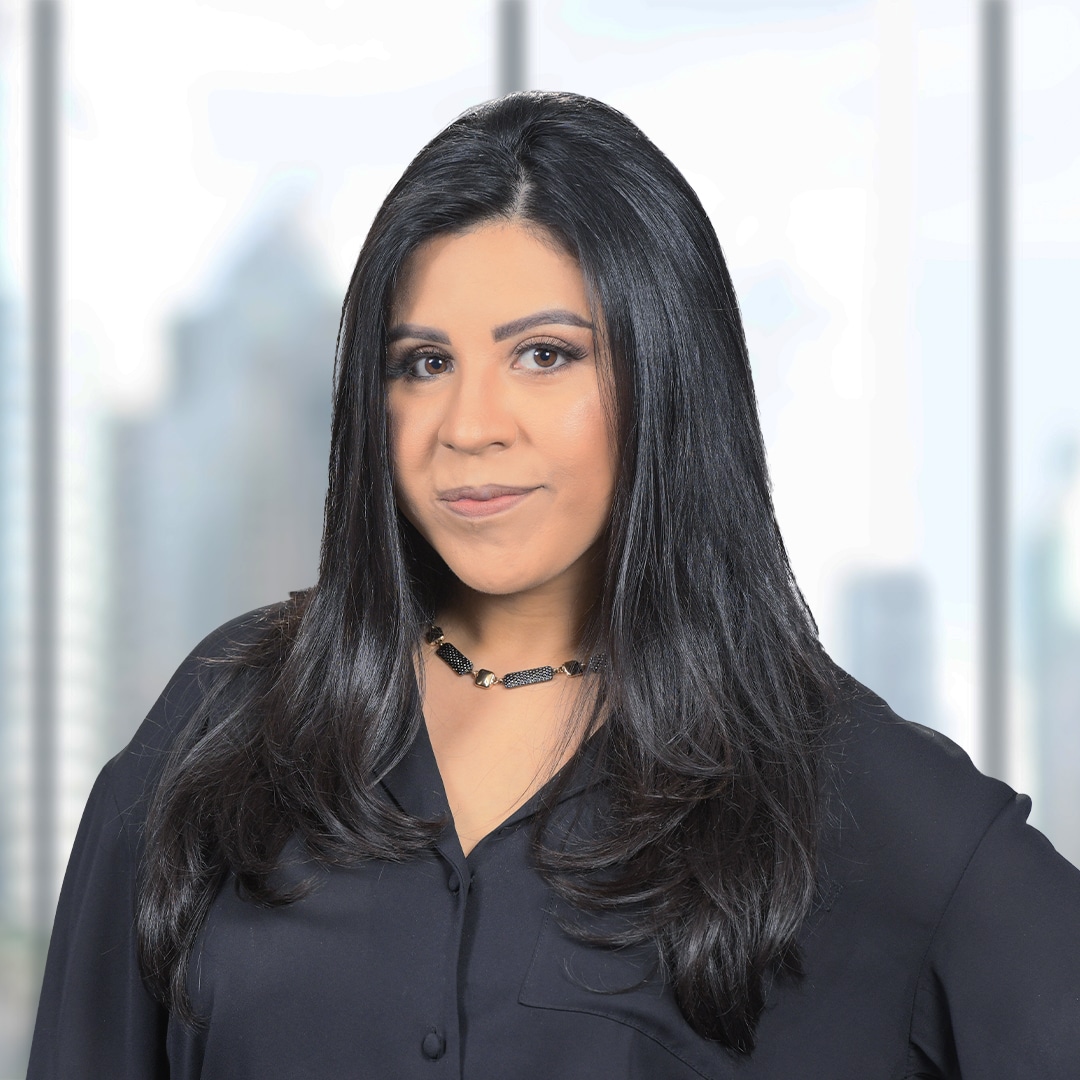 Johanna Lupardus
Senior Director of Client Success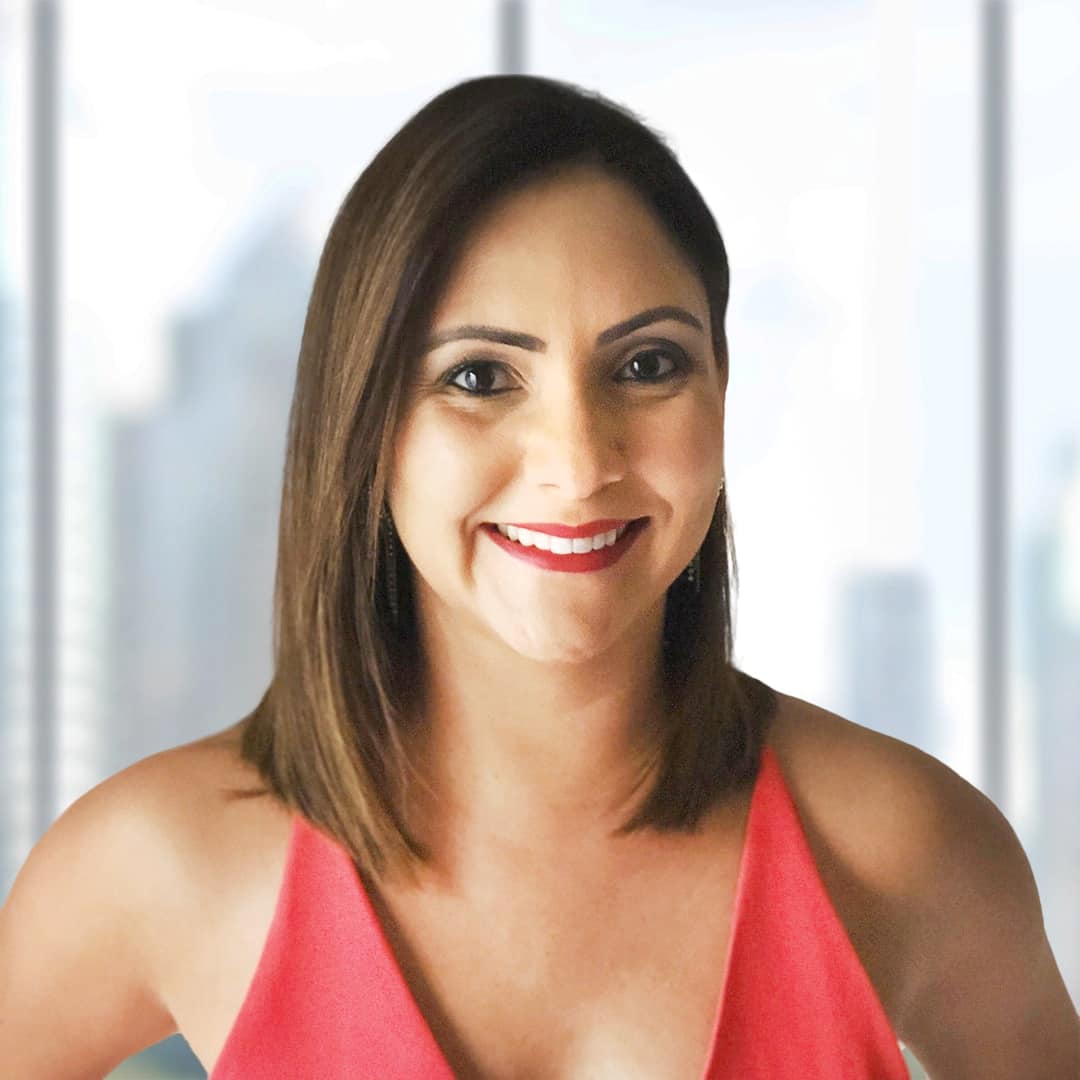 Georgiana Muniz
Senior Marketing Director