Shifting customers from voice to digital provides them with the channel of their choice and dramatically reduces a brand's operational costs.
OutPLEX led a global cosmetics brand to migrate their contacts from voice to messaging. As a result of our efforts, we were able to reduce their abandonment rate from 9% to under 1%, even with an increase in volume quarter-over-quarter of 38%.
Contact us  for more about how voice digitization and other communication solutions from OutPLEX can optimize your customer service.
Get a Free Quote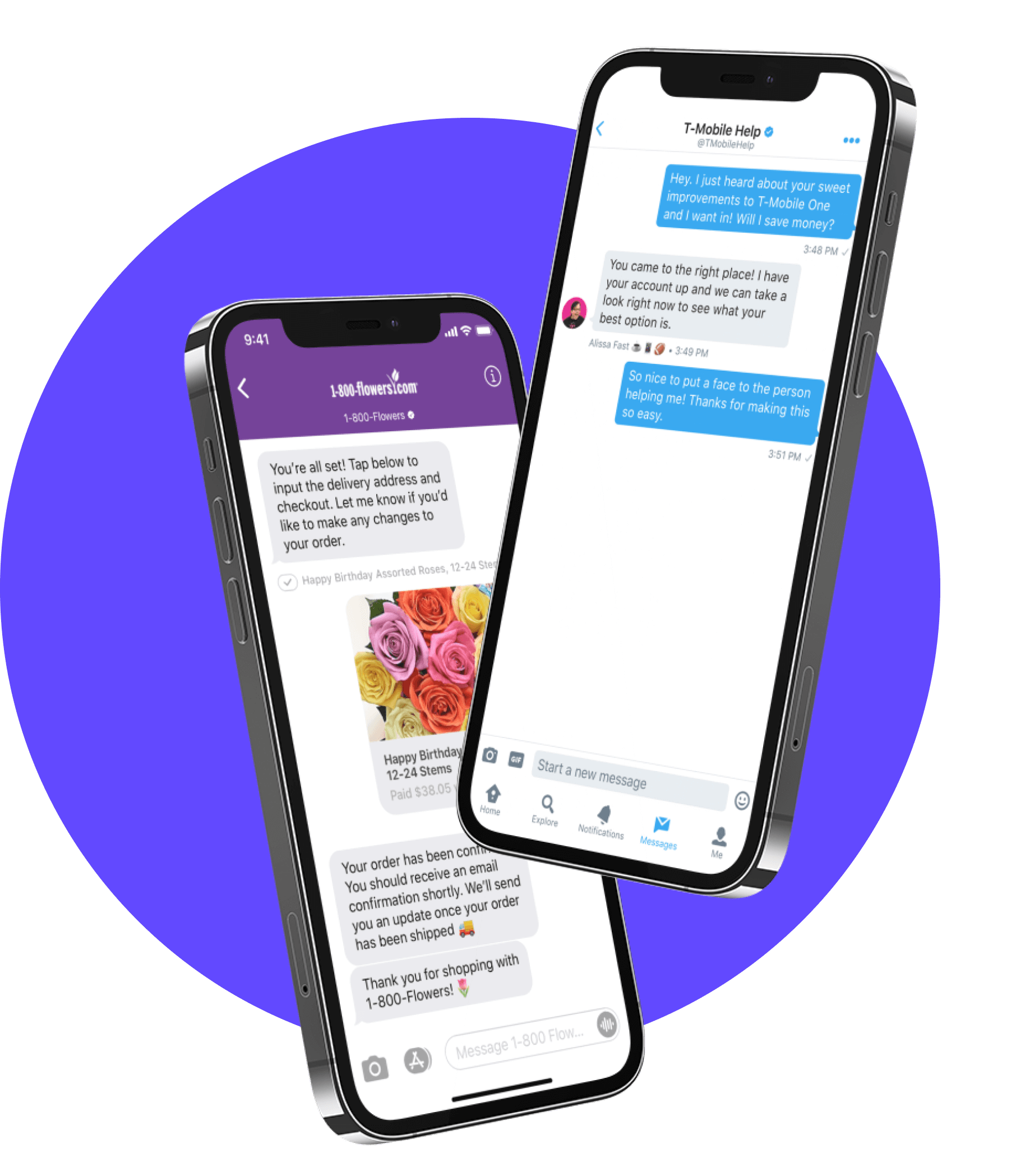 Moving from voice to digital results in an operational cost reduction of up to 40%. Agents can handle multiple digital messages simultaneously versus only one phone conversation—the yield in efficiency results in dramatic cost savings.
Back to Voice Services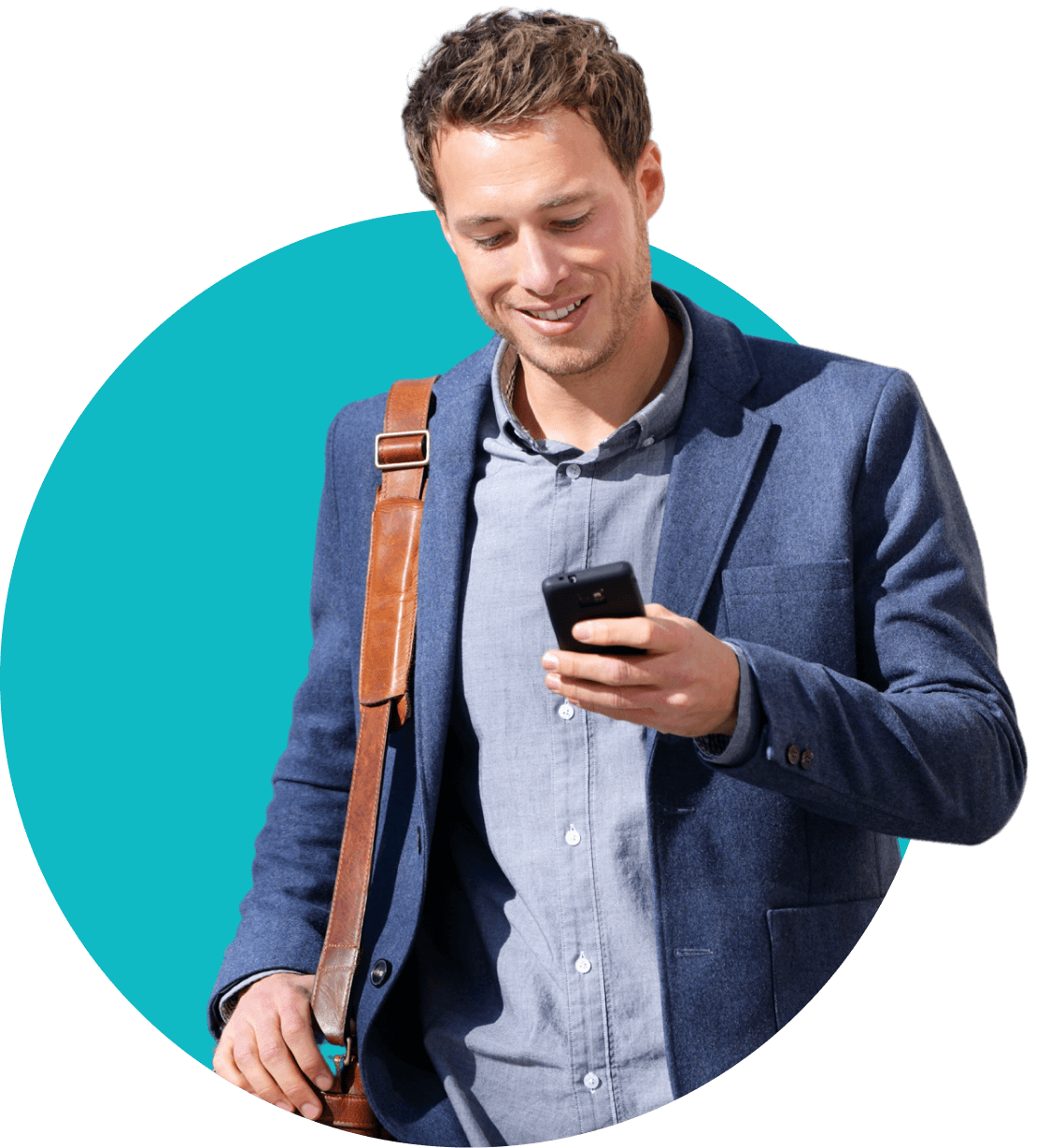 Meet your customers in the channel of their choice. According to a Facebook study, 67% of consumers want to engage with a brand that offers digital messaging (SMS, Facebook Messenger, Webchat, etc.).
Back to Voice Services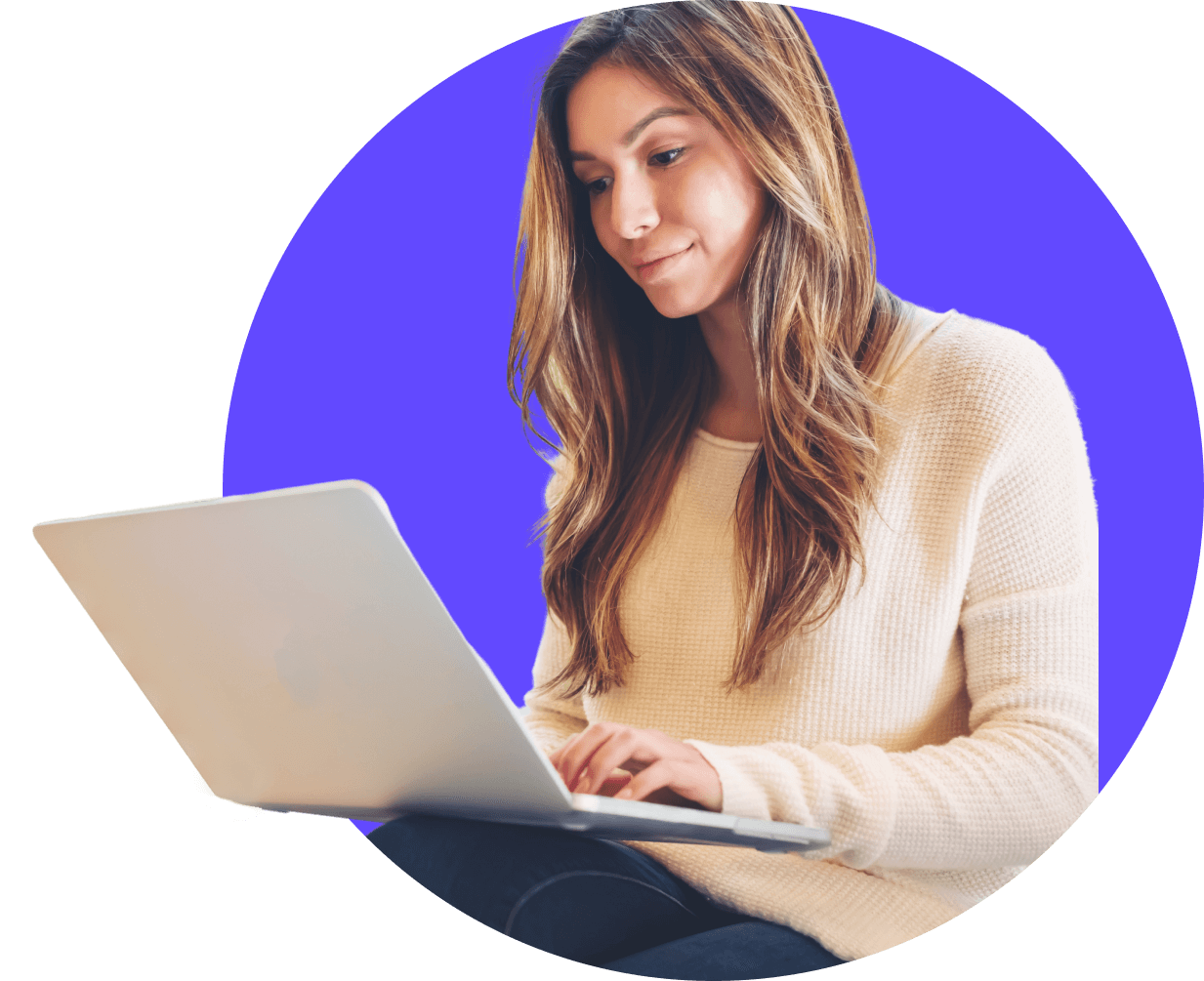 Moving from voice to digital also results in higher CSAT and brand loyalty. When customers engage in the channel of their choice, they have a better customer experience. Messaging provides a 20% lift in NPS.
Back to Voice Services
Get Started Today With a Free Quote
We Offer Many Digital Channels
As digital messaging experts, OutPLEX will recommend the best channels for your business based on your needs, objectives, and customer preferences. All digital channels are well-equipped to handle a large volume of repetitive, basic questions about customer accounts, orders, appointments, and more. There is no wait time, and customers can get quick answers from their phones without having to call in or carve time out of their schedules.
Whether your business has already experimented with digital channels or this is your first venture, we can integrate any or all of the following into your CX strategy:
SMS texting
Digital messaging via apps
Digital messaging via social media
Webchats
OutPLEX will help you transition smoothly from voice to digital. We can get you up and running within days, minimizing downtime and other inconveniences for your customers. We also offer 24/7 tech support to quickly and efficiently manage any issues that may arise throughout each channel's lifetime.
For a free quote, contact us today by dialing 1.866.531.5773.
OutPLEX will help you revolutionize your customer experience through voice digitization for a fraction of the cost.
Get Started Today With a Free Quote
Testimonial
OutPLEX has proven to be a great partner since we launched our program over three years ago. They deliver great customer experiences and insights into how we can improve operational outcomes.
— E-Commerce Director, Online Jewelry Retailer
We had a need to scale quickly as our other provider was not delivering the level of CX our brand demands. OutPLEX, in a matter of months, was able to grow our program to 700 agents without sacrificing performance or quality.
– VP of Customer Care, Large Regional MSO/Telco Company
The ability for OutPLEX to better understand our customer intents within our purchase flow was invaluable! In a matter of months, they were able to tune our Chat Bot to drive a 62% self-service rate with NPS equal to human assisted interactions.
— Director of Operations,  Fortune 100 Home Improvement Retailer


Outcomes
Migrating your customers to digital channels can save your organization up to 40% while increasing Net Promoter Scores.
Outcomes
When customers have a choice of channel, they often use messaging which provides a 78% higher open rate.
Outcomes
One of the world's largest cosmetics brands was able to reduce their abandonment rate to 1% while increasing sales by 53%.