Messaging channels increase engagement by 78%
When customers have a choice of channel, they often use messaging which provides a 78% higher open rate and up to 8% engagement rates – as seen with our customers. OutPLEX's digital messaging services can help your company connect with your customers and gain valuable data-driven insights. SMS messaging allows customers to reach out 24/7. Coupled with automation, the channel can quickly resolve many routine queries without involving a human agent. This fast, always-on service will boost your brand's customer satisfaction.
Contact us about our SMS solutions and other industry leading CX services today.
Get a Free Quote
Why Partner with Outplex?
We Have the Right CX Solutions
OutPLEX has decades of proven experience with providing safe, fast, and intuitive communication solutions. Outsourcing your CX needs to OutPLEX enables you to scale business operations more quickly without sacrificing quality or customer satisfaction.
Customers now spend more time than ever before in the digital space. However, not all digital solutions are created equal. Some customers prefer text messaging, while others may prefer other digital solutions, such as messaging apps. Our team can conduct the necessary research to determine which channels your customers use—and, just as important, how they are using them.
Meet customers where they are to get the most of SMS texting and other digital messaging communication solutions.
Get Started Today With a Free Quote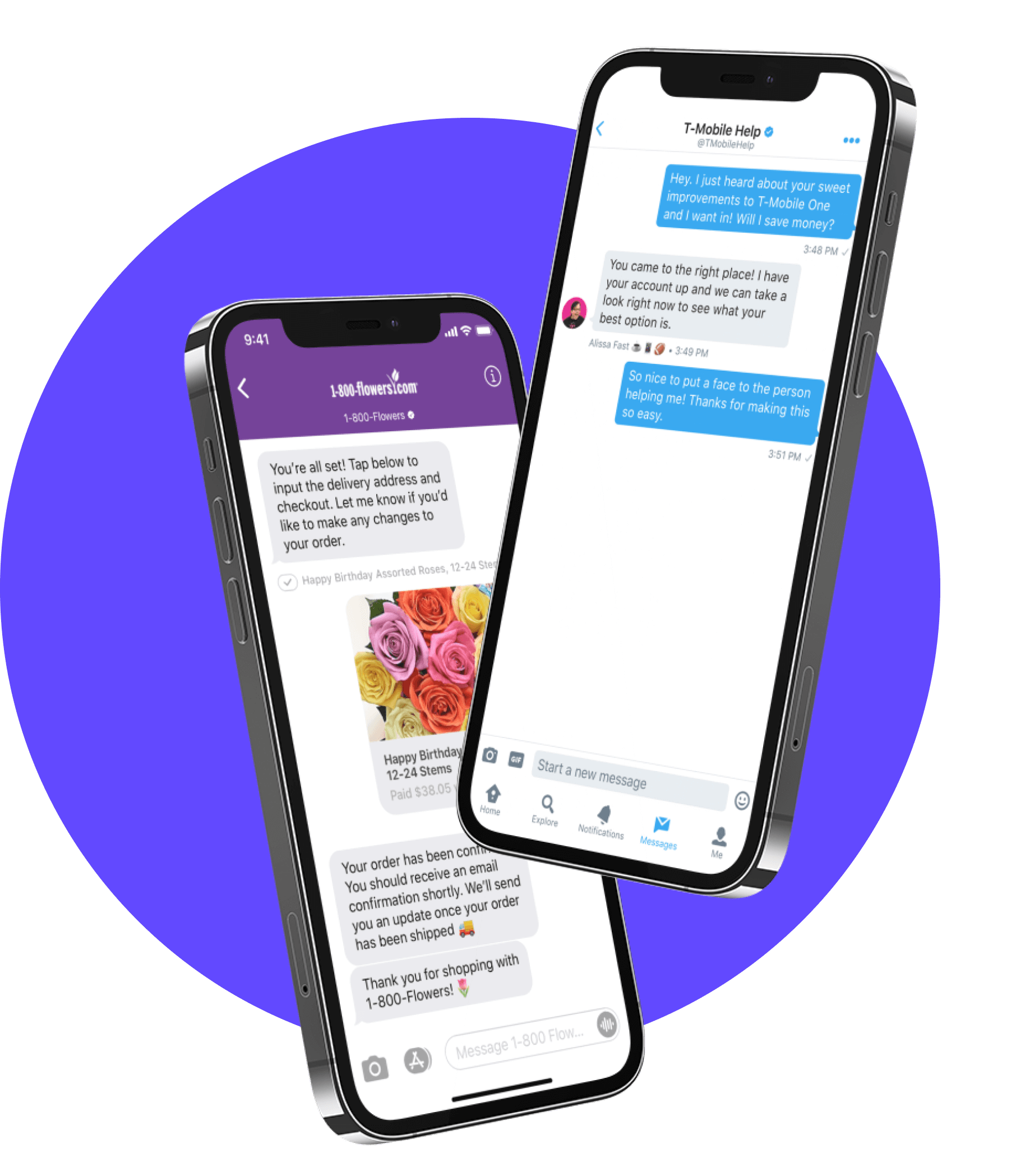 SMS messages get read. With a 98% open rate, your customers get the right message at the right time. Your customers demand the channel of their choice. With SMS, you know you are meeting them where they prefer to engage.
Back to Digital Messaging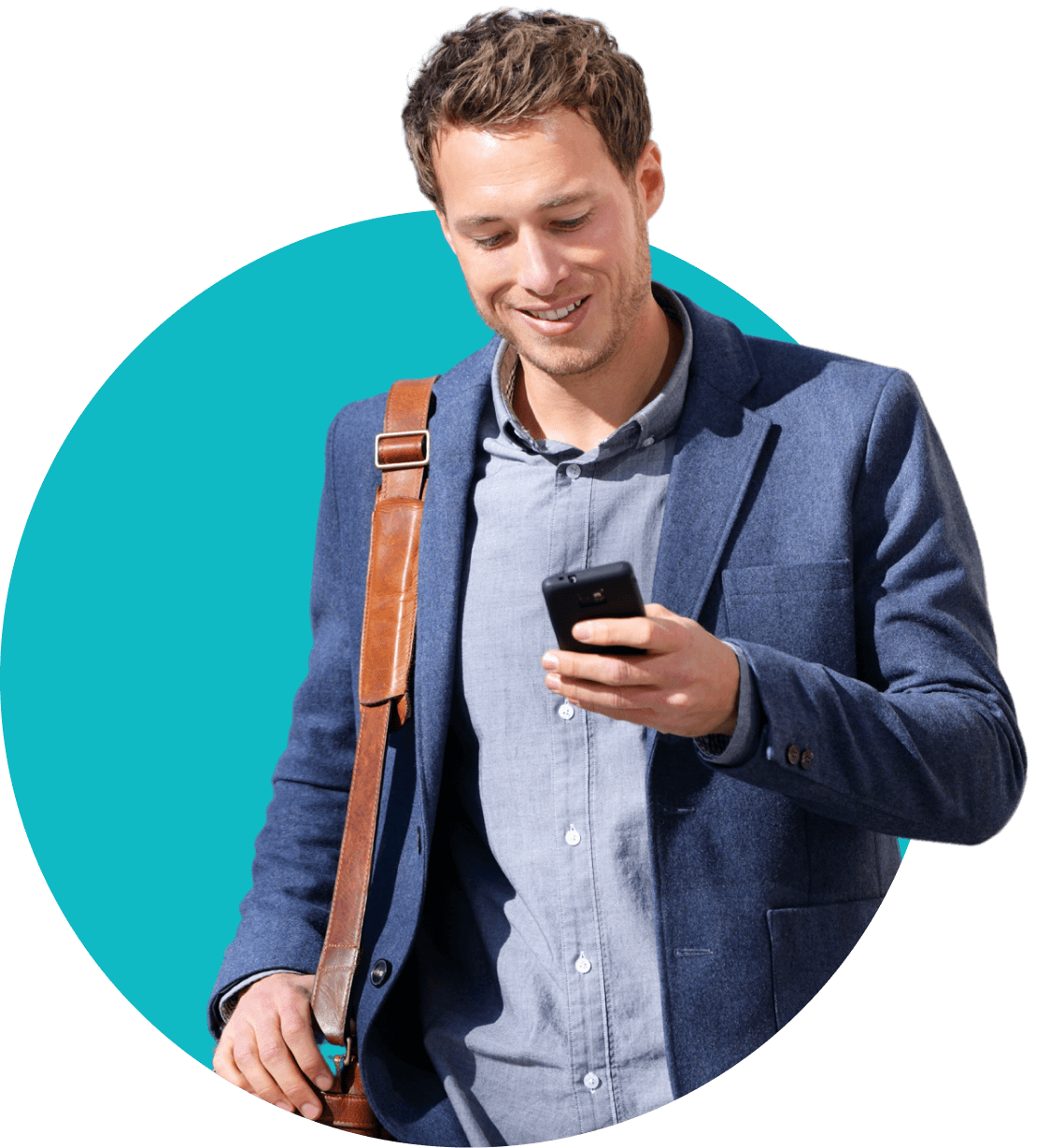 Text messages are immediate. It takes 90 seconds for the average person to read and respond to a text message. Your customers want to get immediate answers to their questions. With SMS, they get the information they need to power your sales and brand loyalty.
Back to Digital Messaging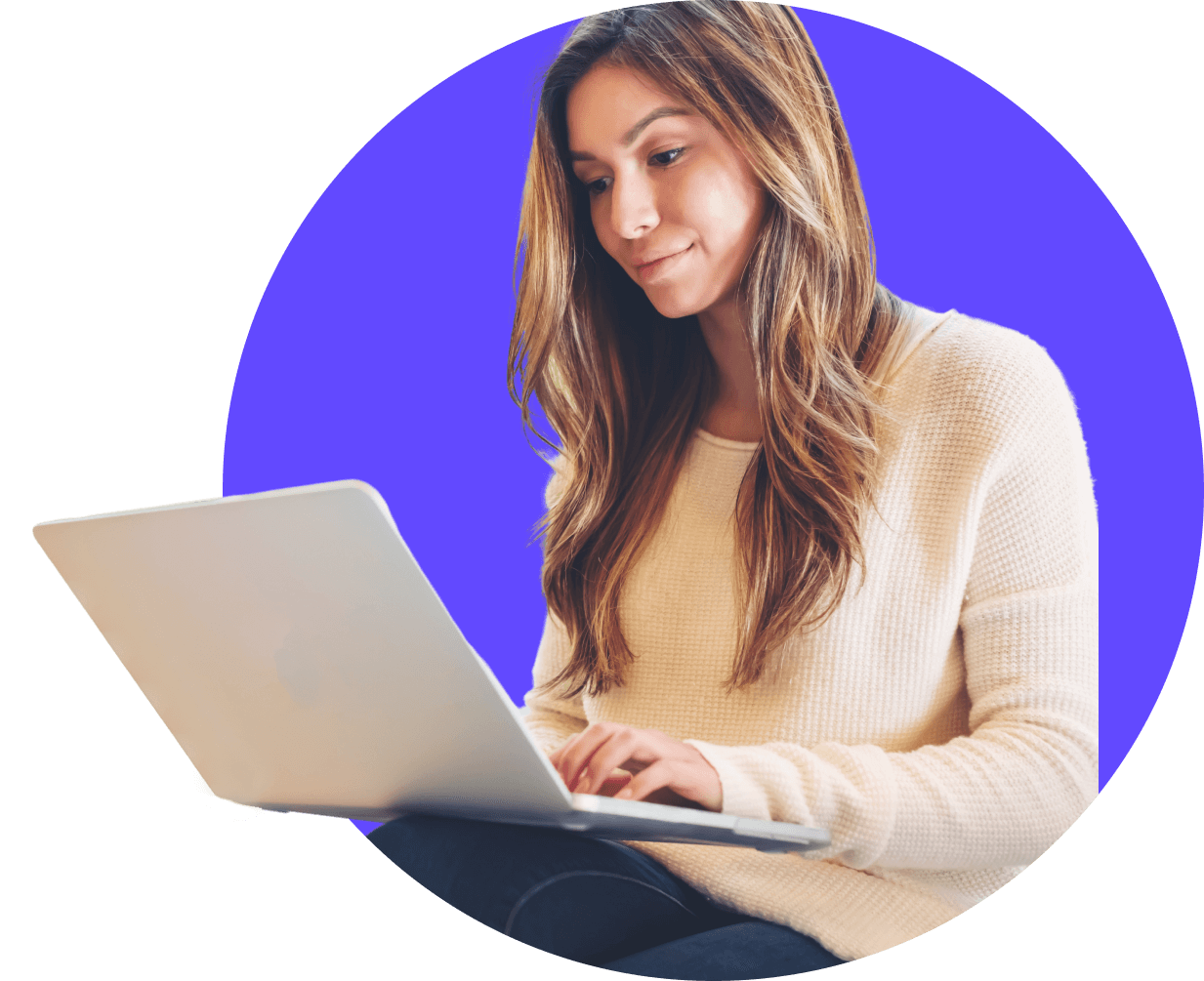 Text messaging is personal and everywhere. 92% of US consumers have their mobile devices within reach. Your customers are busy, but they nearly always have their mobile devices available. Get them the information they need wherever they are.
Back to Digital Messaging
Use Messaging to Drive Interactions
OutPLEX and our partners have developed pioneering technologies that enable businesses to improve, expand, and increase interactions with customers. SMS and text messaging are familiar channels to most customers, and many are happy to forego contacting a call center in favor of getting targeted, near-instant assistance with the push of a few buttons.
To make your business more text-friendly, we will:
Analyze your current communication capabilities and devise a plan to make necessary upgrades while leaving still-useful systems in place
Select the technology that will serve you and your customers best
Enable customers to opt-in or out of receiving personalized offers that reflect their past purchases and interests
Use digital messaging to collect data on customers to identify strengths and areas for improvement within your business's current CX strategy
Protect users' privacy by installing the safety measures necessitated by your business's specific security needs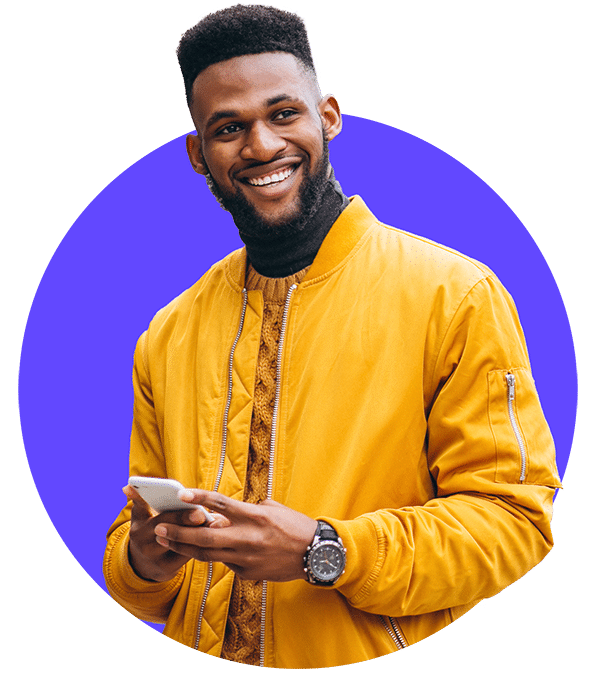 SMS Solutions Help Drive Down Labor Costs
One of the greatest benefits of incorporating text messaging solutions is the advantage of reducing labor costs. When your customer service offering is limited to phone support, one agent can assist one customer at a time. Messaging agents can handle three to five times the volume compared to a phone agent. Add automation services to the mix and realize than bots can handle exponentially more customer engagements than a human. This means you'll need less labor to accomplish the same number of transactions, so not only will your costs decrease, but customer satisfaction rates increase by an average of 23%.
Discover your options for SMS text messaging solutions by contacting us at 1.866.531.5773 today.
Get Started Today With a Free Quote
Testimonial
OutPLEX has proven to be a great partner since we launched our program over three years ago. They deliver great customer experiences and insights into how we can improve operational outcomes.
— E-Commerce Director, Online Jewelry Retailer
We had a need to scale quickly as our other provider was not delivering the level of CX our brand demands. OutPLEX, in a matter of months, was able to grow our program to 700 agents without sacrificing performance or quality.
— VP Customer Care,  Large Regional MSO/Telco Company
The ability for OutPLEX to better understand our customer intents within our purchase flow was invaluable! In a matter of months, they were able to tune our Chat Bot to drive a 62% self-service rate with NPS equal to human assisted interactions.
— Director of Operations,  Fortune 100 Home Improvement Retailer


Outcomes
When customers have a choice of channel, they often use messaging which provides a 78% higher open rate.
Outcomes
Migrating your customers to digital channels can save your organization up to 40% while increasing Net Promoter Scores.
Outcomes
One of the world's largest cosmetics brands was able to reduce their abandonment rate to 1% while increasing sales by 53%.