Our Speech-to-Intent is unparalleled in enabling understanding of your customers' directives and questions.
Clients have realized an 82% containment in their IVRs and even higher on simple, routine customer interactions. No more "Press 1 for Yes…" Instead, have your customers just speak. Over 25% of customers share they are dissatisfied with phone menu prompts. Conversational AI for IVR powered by OutPLEX results in improved metrics and efficiencies and decreased costs with substantial labor expense reductions. High empathy concerns and escalations can seamlessly be routed to our agents for white glove touches for complex issue resolutions.
For more information on how conversational AI for IVR can help your business, contact us today.
Get a Free Quote
What Is Conversational AI for IVR?
Conversational AI is an automated system that responds right away when customers contact your call center. Each customer will have a natural, fluent conversation with a bot that is programmed to "speak" like a real person, ask relevant questions, and get to the heart of the customer's problem within moments. They no longer have to wait for the next available live agent or press buttons in response to stilted, recorded instructions.
Why Use Conversational AI?
Many customers are now used to the idea of getting service and support from a bot. As such, they have high expectations for how effective, intuitive, and efficient automation should be. Failure to deliver a positive experience can lower the customer's opinion of your business and even drive them toward competitors who have better support options.
A properly programmed AI experience can help you, your employees, and your business in many ways. It can:
Reduce the overall cost of CXaaS
Allow you to reach a greater number of customers in a shorter amount of time
Direct customers to the proper resource more quickly, whether that be an automated message or a live agent
Interact with customers in a more natural way, reducing their stress and conveying that you value their time
Assist customers with simple requests or queries, freeing up live agents to resolve more complex problems
Boost customer satisfaction while reducing turnover and abandonment rates
By outsourcing your communication needs to OutPLEX, you can give your customers the level and quality of AI-driven support they expect. We have the proven experience and drive to manage your support services' day-to-day operations while you invest into expanding and improving your core business. Below are just a few of the ways we help our clients.
Get Started Today With a Free Quote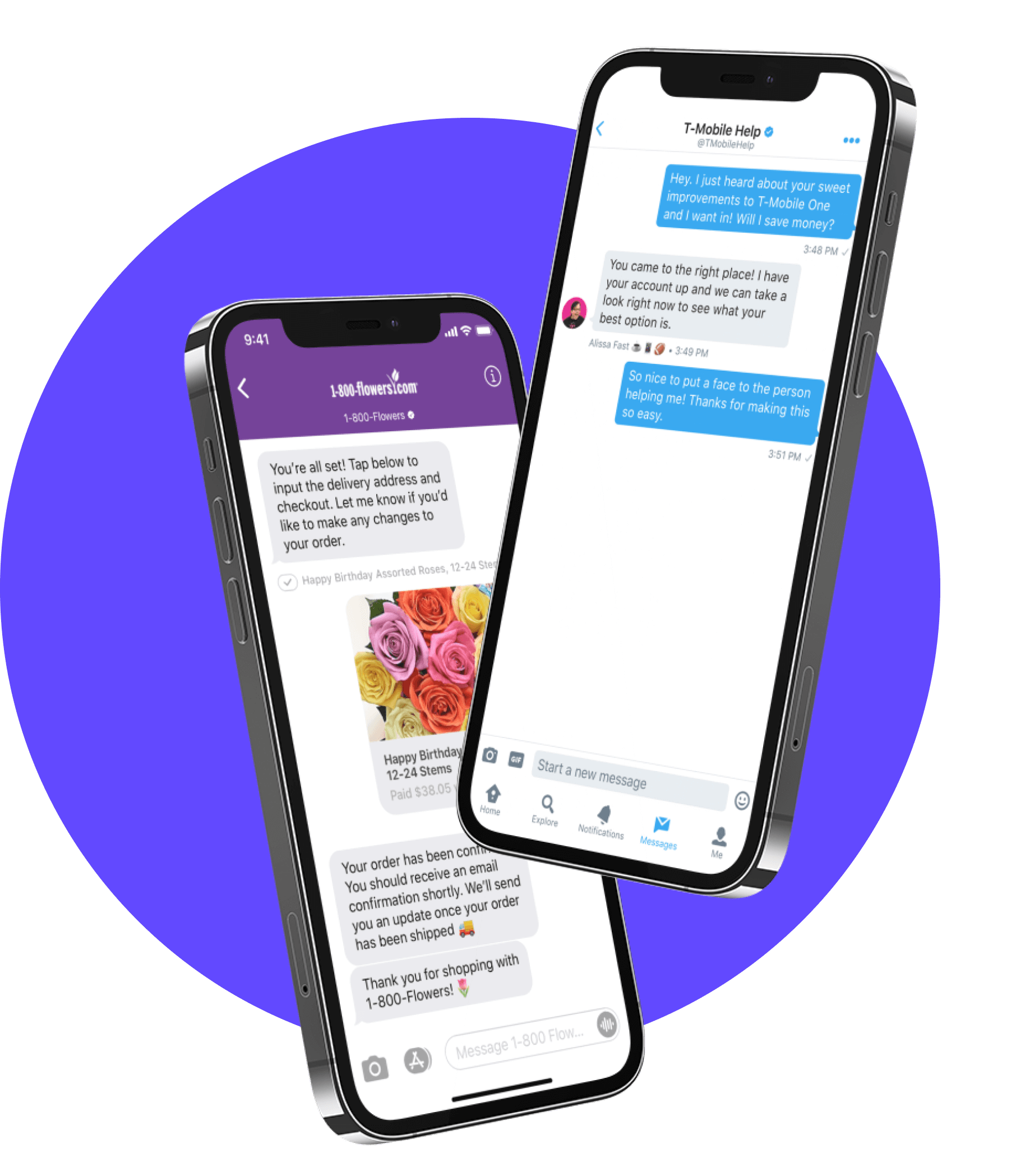 Conversational AI for IVR allows for the monitoring and measurement of customer sentiment with true "voice of the customer" insights that are used to route frustrated customers quickly, and to the right agent, for resolution. This service can also identify service delivery failure that frustrates customers.
Back to Voice Services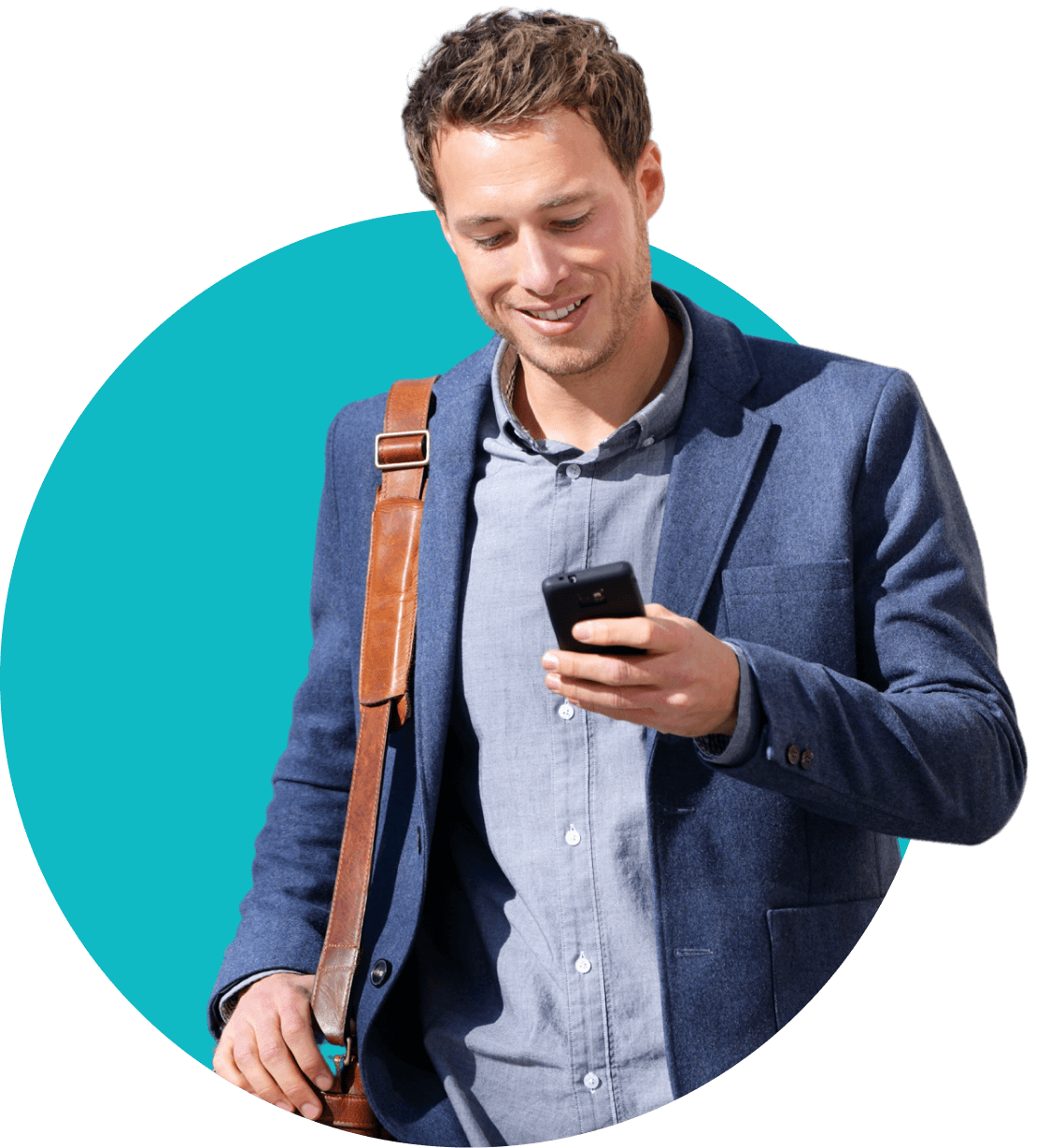 Voice conversational AI drives higher IVR containment; your customers get what they need the first time. The power of conversational AI also ensures continual improvement, driving higher self-service and higher customer satisfaction.
Back to Voice Services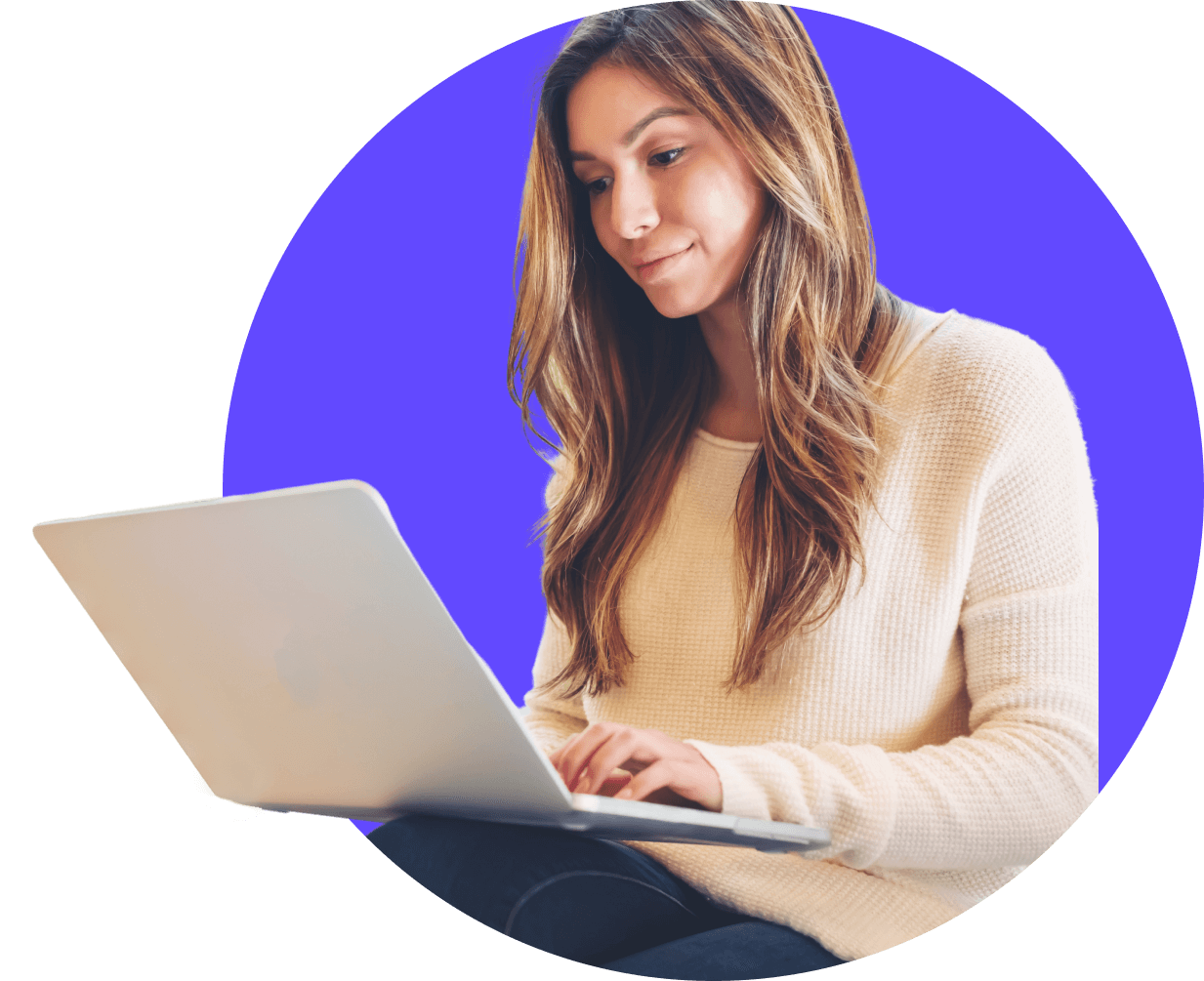 IVR voice data can then inform the agent of the customer sentiment and suggest responses based on the customer's unique inquiry. Agents are better informed and more efficient.
Back to Voice Services
Conversational AI Is Vital to Your Business
IVR is a fantastic tool for helping customers with a wide range of issues, but only if it is installed, programmed, and updated appropriately. OutPLEX provides clients across all industries with the technical and informational support they need to identify the communication solutions customers want and keep up with changing trends and preferences. We do this by:
Conducting research into customer likes, dislikes, wants, and needs
Informing clients of our findings and providing suggestions for how to act on them
Continually updating and improving on our intuitive communication solutions so that our clients always stay ahead of the curve
Providing round-the-clock IT support to deal with technical problems quickly
Contact us today by calling us at 1.866.531.5773.
OutPLEX has all of the communication solutions you need.
Get Started Today With a Free Quote
Testimonial
OutPLEX has proven to be a great partner since we launched our program over three years ago. They deliver great customer experiences and insights into how we can improve operational outcomes.
— E-Commerce Director, Online Jewelry Retailer
We had a need to scale quickly as our other provider was not delivering the level of CX our brand demands. OutPLEX, in a matter of months, was able to grow our program to 700 agents without sacrificing performance or quality.
– VP of Customer Care, Large Regional MSO/Telco Company
The ability for OutPLEX to better understand our customer intents within our purchase flow was invaluable! In a matter of months, they were able to tune our Chat Bot to drive a 62% self-service rate with NPS equal to human assisted interactions.
— Director of Operations,  Fortune 100 Home Improvement Retailer


Outcomes
One of the world's largest cosmetics brands was able to reduce their abandonment rate to 1% while increasing sales by 53%.
Outcomes
Migrating your customers to digital channels can save your organization up to 40% while increasing Net Promoter Scores.
Outcomes
When customers have a choice of channel, they often use messaging which provides a 78% higher open rate.