OutPLEX has provided industry-leading call center services to global brands for 20+ years.
OutPLEX is headquartered in Fort Lauderdale, Florida with nearshore operations in the Dominican Republic and Colombia to provide 24/7/365 high-quality business solutions and work-at-home redundancy for your call center needs. Many global brands and innovative startups have benefited from the 20+ years of expertise and the millions of calls transacted in the call center industry. We understand the key metrics to provide best-in-class customer service, expert technical support, and winning sales solutions. With our focus on quality, growth, cost reduction, and overall performance, we are the one-stop-shop for a better customer journey.
Learn more about our call center services and how they can revolutionize your business by contacting us.
Get a Free Quote
What are OutPLEX's Leading Call Center Services?
OutPLEX's call center services give you the ability to spend less on customer support without sacrificing quality or capacity.
By outsourcing your call center needs to us, you place your business in the hands of an experienced vendor dedicated to creating and implementing pioneering solutions.
Outsourcing Call Center Services
Call center outsourcing enables your business to achieve KPIs and other objectives faster for a fraction of the cost. We already have the tools, resources, and experience to revolutionize your call center services—no learning curve or startup costs required. By working with us and our partners, you can increase upselling and customer satisfaction while minimizing abandonment rates. After partnering with OutPLEX, one of our clients, an international cosmetics retailer, had their abandoned call rate reduced to less than 1%.
Get Started Today With a Free Quote
What are the Benefits of Outsourcing Call Center Services?
Your business, your employees, and your customers can all benefit from OutPLEX's call center services.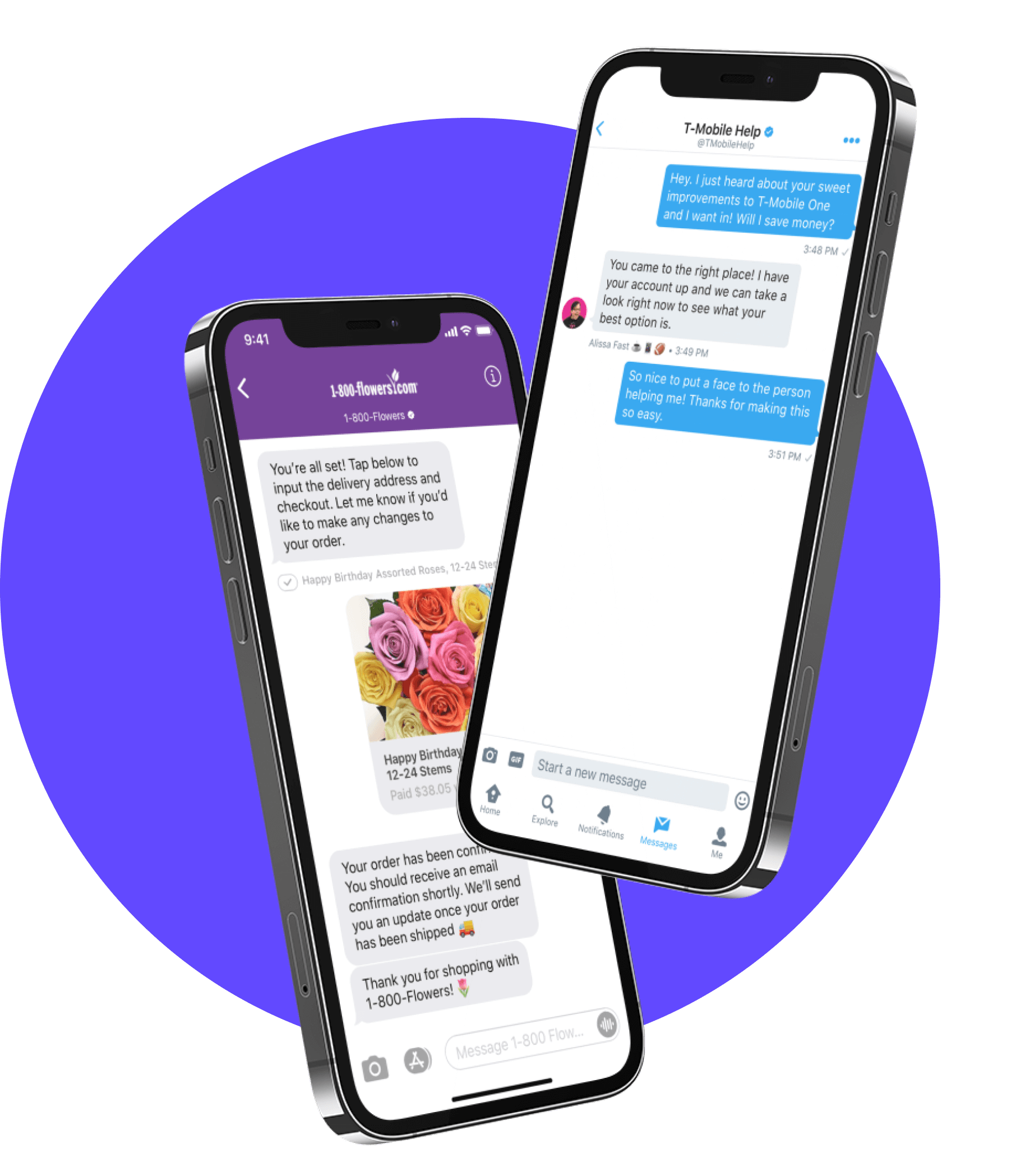 With OutPLEX, 85% of calls to our call centers are resolved with only one contact. First Call Resolution (FCR) is one of the most important metrics as it not only captures the knowledge, morale, and efficiency of your team but also creates a better call center experience without having to worry about "callbacks" and "follow-ups."
FCR will not only significantly impact your margins by improving call center performance by up to 30% but eliminating repeat contacts will also drastically reduce your labor cost. Not to mention the referrals created by word of mouth and social media following a white glove customer experience.
Back to Voice Services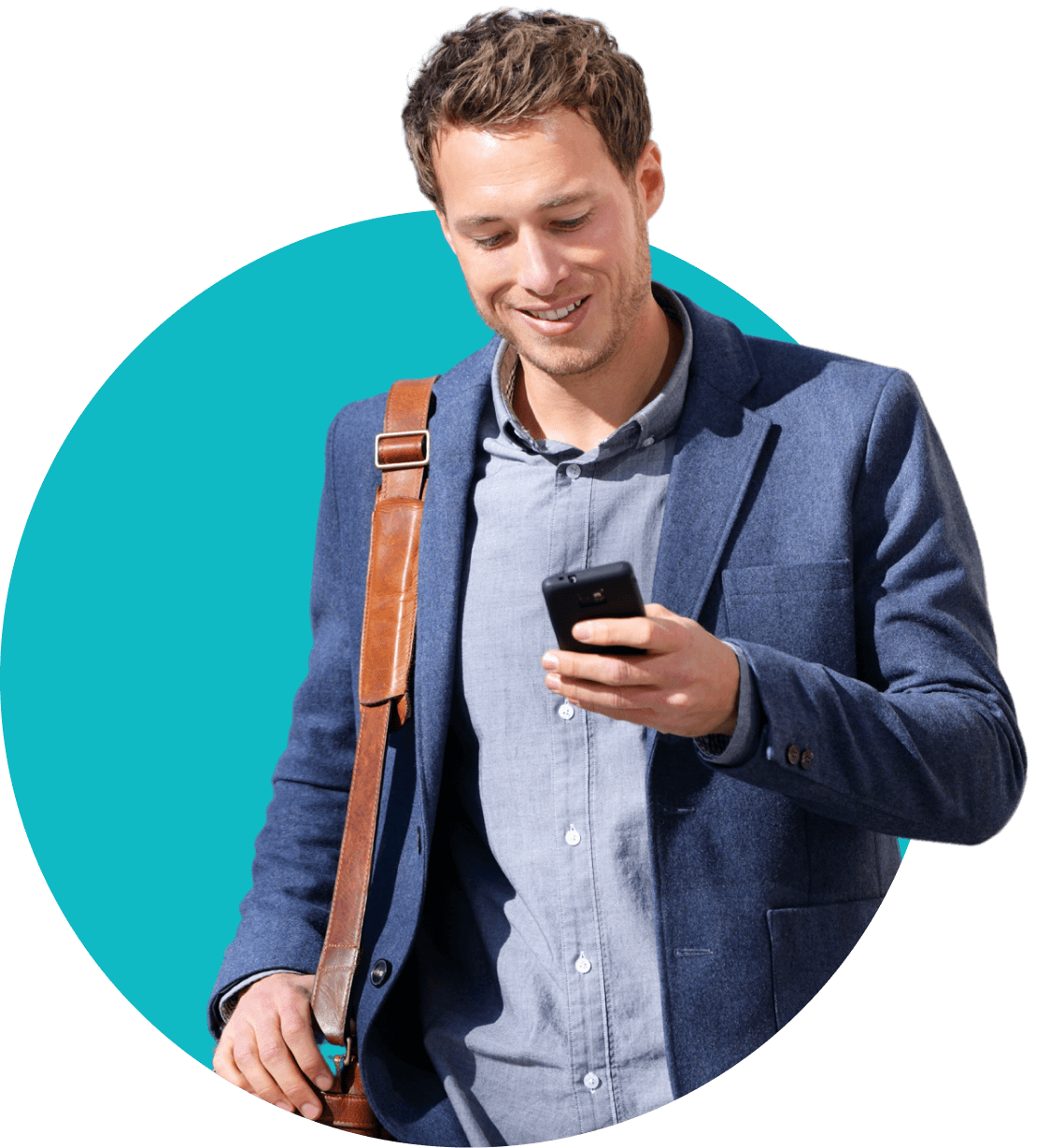 While there is no doubt that digital messaging is on the rise, you will always have customers who prefer—or need—to speak to a representative for support. This makes call center outsourcing an essential part of your CX strategy.
The traditional voice channel can be more personalized as it allows the agent to build a stronger rapport by connecting on an emotional level and matching their conversational style. Understanding the voice of your customer and identifying their mood is essential to showing empathy, being adaptable in your approach, and providing a sense of urgency to prioritize an answer or resolution. That deeper connection and sense of trust leads to higher customer satisfaction as measured by your Net Promoter Score, or NPS.
Back to Voice Services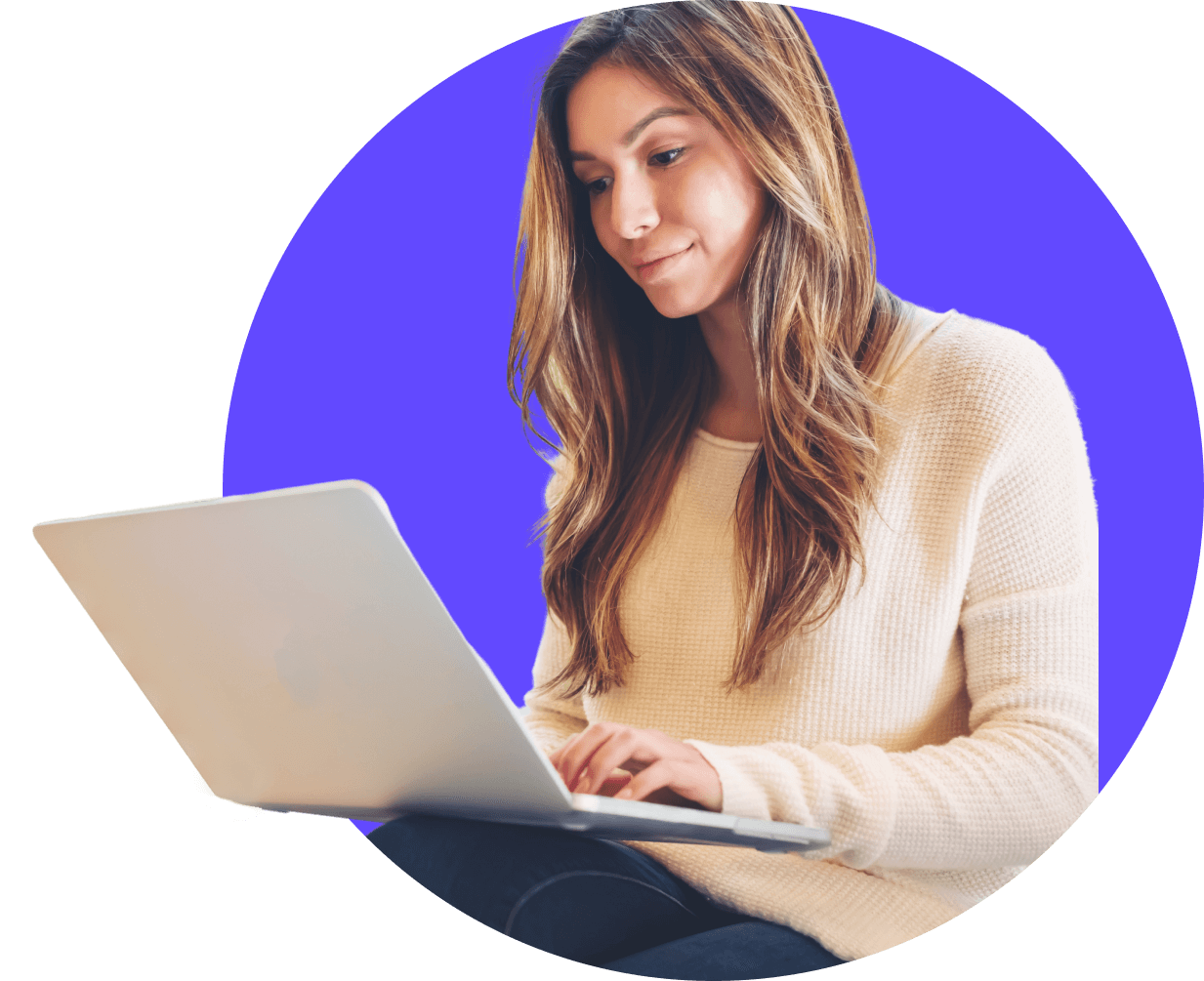 When OutPLEX partners with a new client, we focus our recruiting efforts on finding candidates who are experienced in the client's industry. Those agents become brand experts who take a consultative approach to educate your customer on products and services so they understand if there may be an upgraded item available or a discount offered for adding another relevant product. They are easily able to cross-sell or upsell based on relevant products or services that will be of value to your customer and can increase your average order volume (AOV) and your overall bottom line by more than 50%.
Back to Voice Services
What Are Call Center Services?
To keep up in the digital age, it is important for your business to understand and evaluate the latest innovations, and to then select the best combination of resources to enhance your call center services. These may include:
Our interactive voice response solution engages with customers in a natural way using speech-to-intent technology, and seamlessly directs them to the right resource, from simple Q&A responses to a live agent who have resolve their question.
Learn More
Voice to Digital Deflection
This intuitive system guides customers through a series of questions to identify their problems and enable them to resolve them independently by switching to digital channels. This eases the burden on both call center agents and customers, by allowing the customer to achieve the quick resolutions they are seeking from online databases provided by automation or messaging agents.
Learn More
Our call center representatives are highly skilled, well-trained, and compassionate agents located at affordable nearshore locations in convenient time zones that align with your customers.
We offer around the clock services to fix problems quickly and minimize downtime for industries that require critical and immediate response times.
Our value-added services include back-office support solutions that are catered to your brand to simplify your day-to-day operations and allow you to focus on your primary product or service offerings.
Learn More
Our CX solutions are tailored to suit each client's unique needs.
We improve both customer experiences and operational outcomes, starting immediately and continuing over the duration of our partnerships.
Contact us to learn more about what call center services can do for your business. We are available at 1.866.531.5773.
Get Started Today With a Free Quote
Testimonial
OutPLEX has proven to be a great partner since we launched our program over three years ago. They deliver great customer experiences and insights into how we can improve operational outcomes.
— E-Commerce Director, Online Jewelry Retailer
We had a need to scale quickly as our other provider was not delivering the level of CX our brand demands. OutPLEX, in a matter of months, was able to grow our program to 700 agents without sacrificing performance or quality.
– VP of Customer Care, Large Regional MSO/Telco Company
The ability for OutPLEX to better understand our customer intents within our purchase flow was invaluable! In a matter of months, they were able to tune our Chat Bot to drive a 62% self-service rate with NPS equal to human assisted interactions.
— Director of Operations,  Fortune 100 Home Improvement Retailer


Outcomes
One of the world's largest cosmetics brands was able to reduce their abandonment rate to 1% while increasing sales by 53%.
Outcomes
Migrating your customers to digital channels can save your organization up to 40% while increasing Net Promoter Scores.
Outcomes
When customers have a choice of channel, they often use messaging which provides a 78% higher open rate.