69% of consumers would happily engage with a bot if it improved their customer experience.
Building automation through smart and intuitive bots enables greater operational efficiency. OutPLEX touts a successful history of creating bots for our clients that result in nearly two-thirds of inquiries contained by automation. OutPLEX partners with the leading technology platforms to develop and implement effective bots that are optimized to drive superior customer experiences and higher digital containment.
Contact Us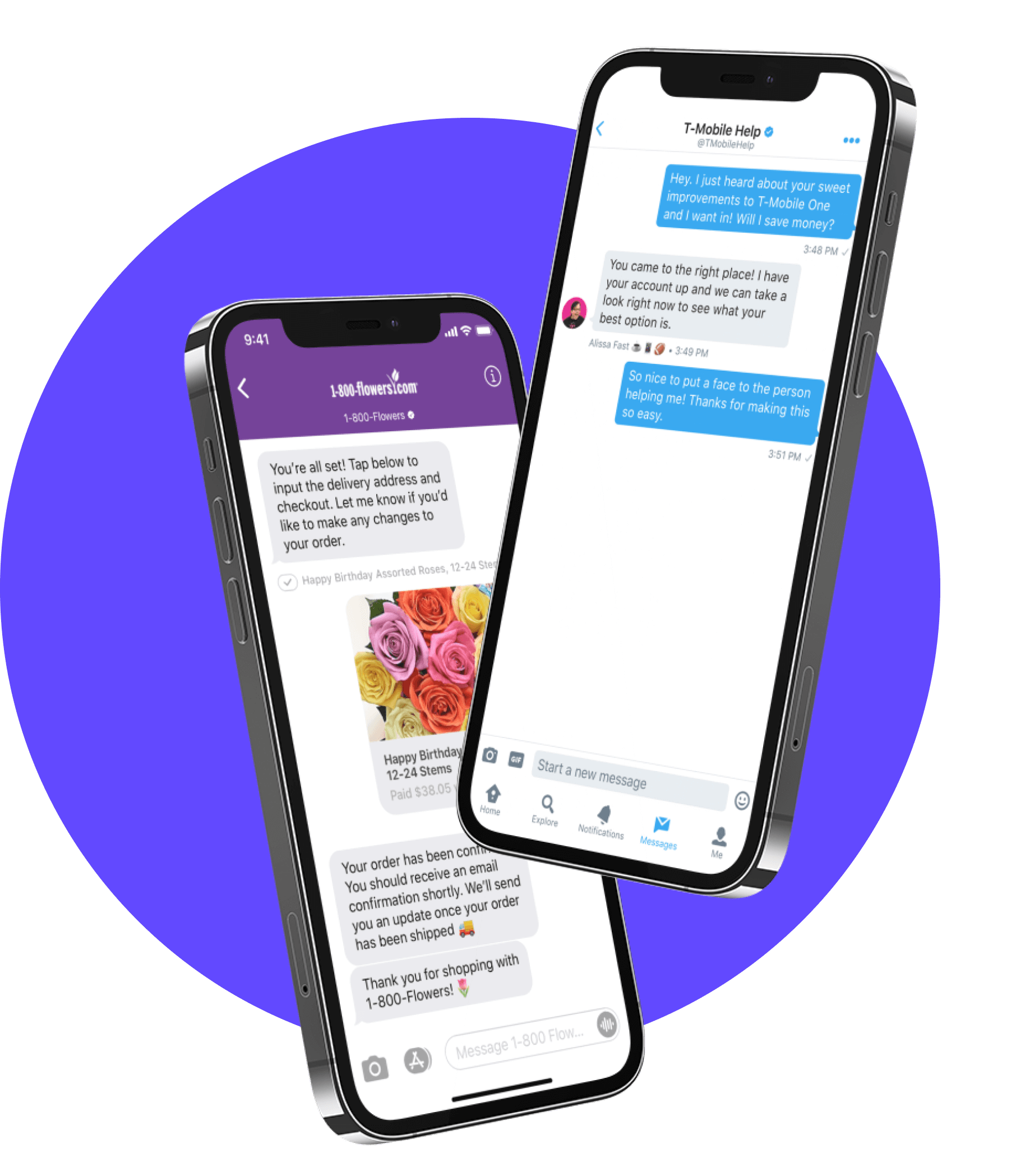 Chatbot automation creates a superior customer experience at a markedly lower cost. Automation can resolve most tier 0, tier 1, and knowledge base questions. Alleviating the burden of simple or repetitive tasks from live agents allows them to focus on higher level interactions and deliver excellence in more challenging, complex inquiries.
Back to Digital Messaging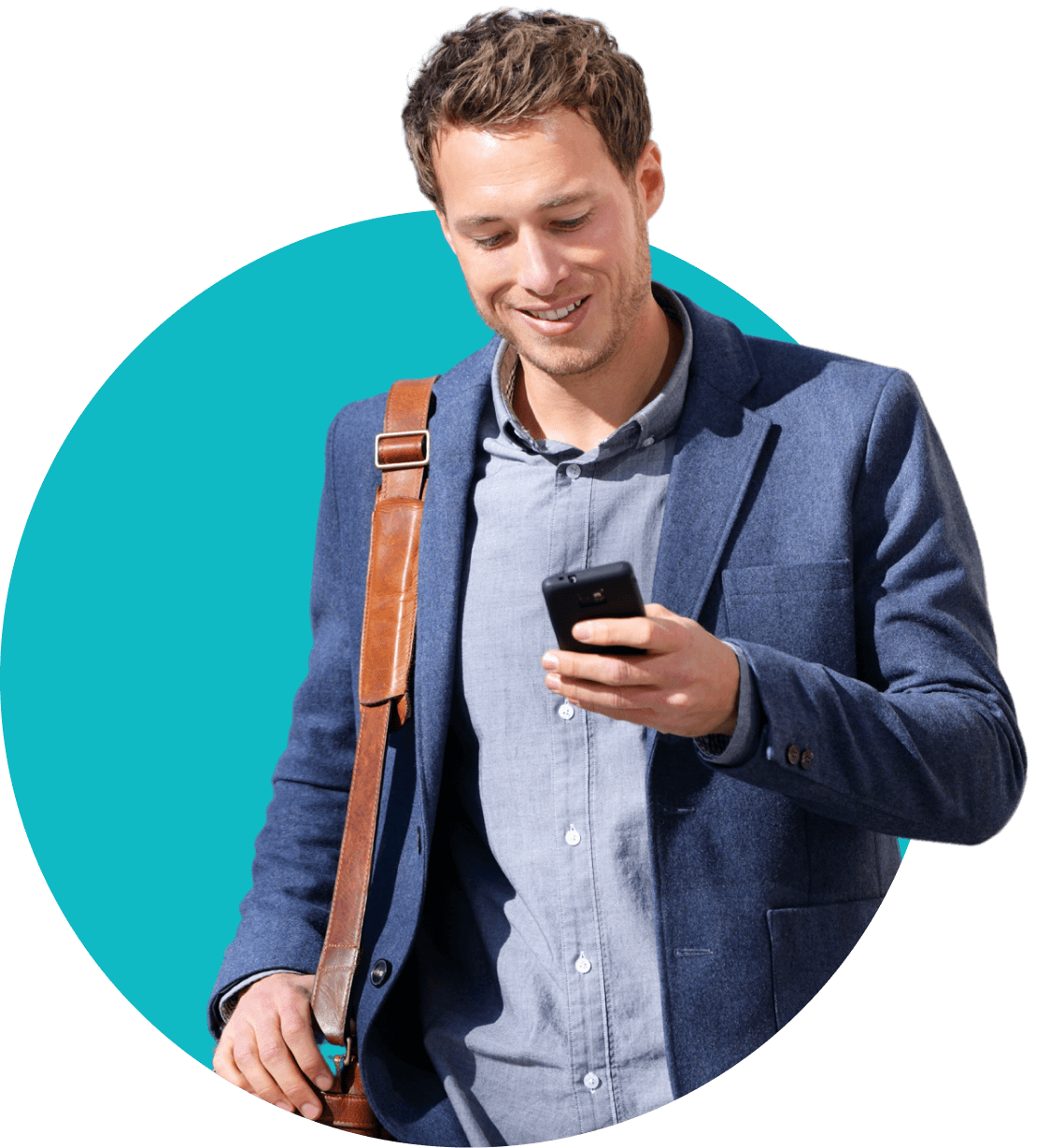 At OutPLEX, we've become experts at building complimentary technology for our partners. We have Bot Developers who are focused on getting the most out of our clients' technology, ensuring that we're improving the customer experience while driving the highest bot digital containment.
Back to Digital Messaging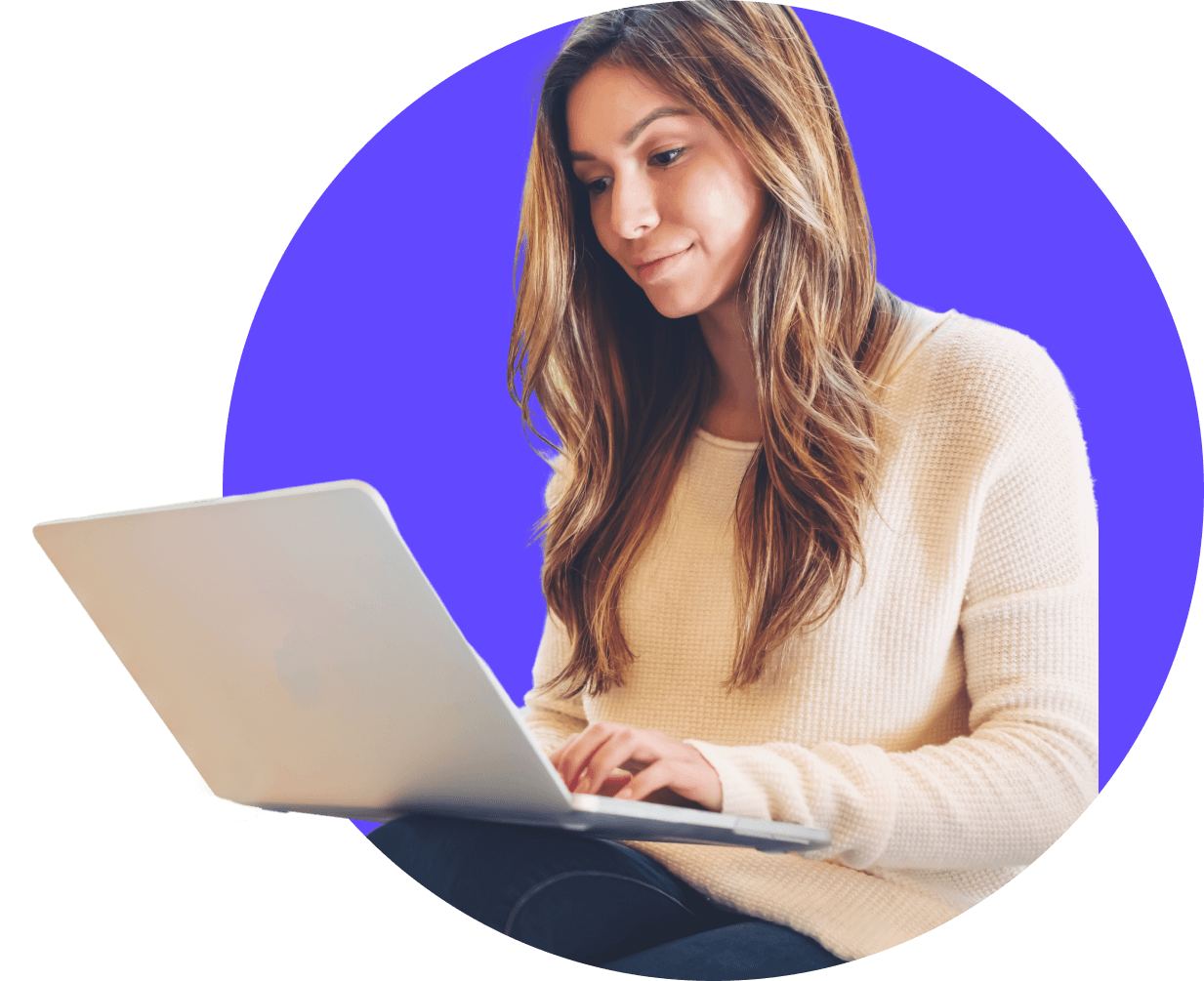 OutPLEX Bot Tuners are experts at listening to the voice of the customer and implementing conversational AI to create better outcomes for our clients, including driving incremental sales, increasing customer satisfaction (NPS), and higher bot digital containment.
Back to Digital Messaging
Testimonial
OutPLEX has proven to be a great partner since we launched our program over three years ago. They deliver great customer experiences and insights into how we can improve operational outcomes.
— E-Commerce Director, Online Jewelry Retailer
We had a need to scale quickly as our other provider was not delivering the level of CX our brand demands. OutPLEX, in a matter of months, was able to grow our program to 700 agents without sacrificing performance or quality.
– VP of Customer Care, Large Regional MSO/Telco Company
The ability for OutPLEX to better understand our customer intents within our purchase flow was invaluable! In a matter of months, they were able to tune our Chat Bot to drive a 62% self-service rate with NPS equal to human assisted interactions.
— Director of Operations,  Fortune 100 Home Improvement Retailer


Outcomes
When customers have a choice of channel, they often use messaging which provides a 78% higher open rate.
Outcomes
One of the world's largest cosmetics brands was able to reduce their abandonment rate to 1% while increasing sales by 53%.
Outcomes
Migrating your customers to digital channels can save your organization up to 40% while increasing Net Promoter Scores.