Are you looking to improve your SaaS company's customer acquisition, retention, and customer lifetime value? OutPLEX can help. As a leading CXaaS outsourcing provider, OutPLEX specializes in professional services, digital messaging and voice customer care solutions for global brands.
OutPLEX's Cooperative Shared Model
OutPLEX adopts a collaborative approach when working with partners. We believe that combining our partners' abilities with our own expertise helps create a customer experience that is efficient and value-based.
OutPLEX works with partners throughout the tech industry to improve customer experience by filling gaps in the service offering. From implementation and development services to ongoing support, staffing, and service, OutPLEX can craft a complimentary offering that covers your customer's needs.
Partnering with OutPLEX can help your SaaS company in the following ways:
Make implementations happen faster without hiring new permanent staff.
Offer an expanded range of services to your clients.
Keep it simple! A single comprehensive solution makes the process less overwhelming for prospects and helps your sales team close deals faster.
Why Partner with OutPLEX?
Full Suite of Omnichannel Solutions: OutPLEX offers a full suite of omnichannel solutions to provide CXaaS to your customers. From traditional voice solutions to the latest in digital messaging channels, OutPLEX has the expertise to help you meet your customers' needs.

Meeting KPIs Efficiently: Outsourcing your CX technology needs and other services to OutPLEX enables businesses to meet critical key performance indicators (KPIs) faster and more efficiently. By leveraging OutPLEX's expertise in CXaaS, you will be able to focus on your core business while providing professional service solutions that can be up and running within days.

Growth and Efficiency: Partnering with OutPLEX can help you create another lead generation channel, simplify your implementation process, shorten your sales lifecycle, improve your customer experience, lower operating costs while maintaining the highest standard of quality, and ultimately scale your business much faster.

The OutPLEX Difference
OutPLEX's CX services have helped numerous businesses across the SaaS industry succeed. Our commitment to quality, efficiency, and customer satisfaction ensures that your SaaS company can expand its reach and improve customer lifetime value.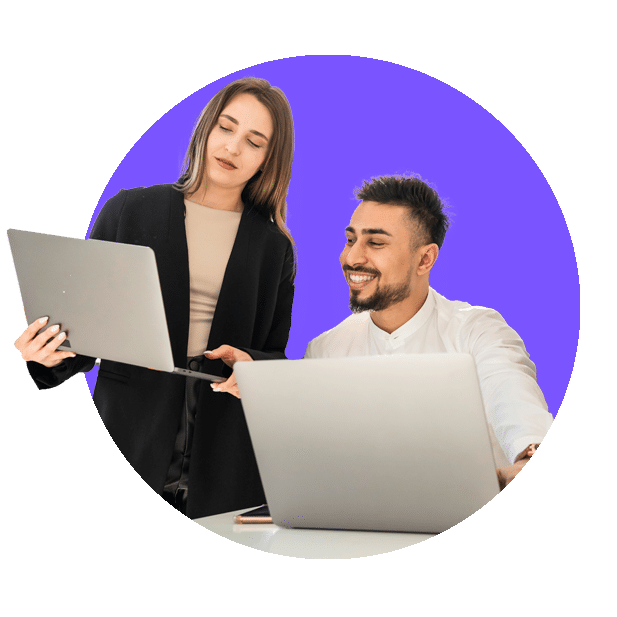 Proven Track Record
OutPLEX has a proven track record of helping SaaS companies achieve their goals and drive business growth. Our expertise, dedication, and customer-centric approach make us the ideal partner for your success.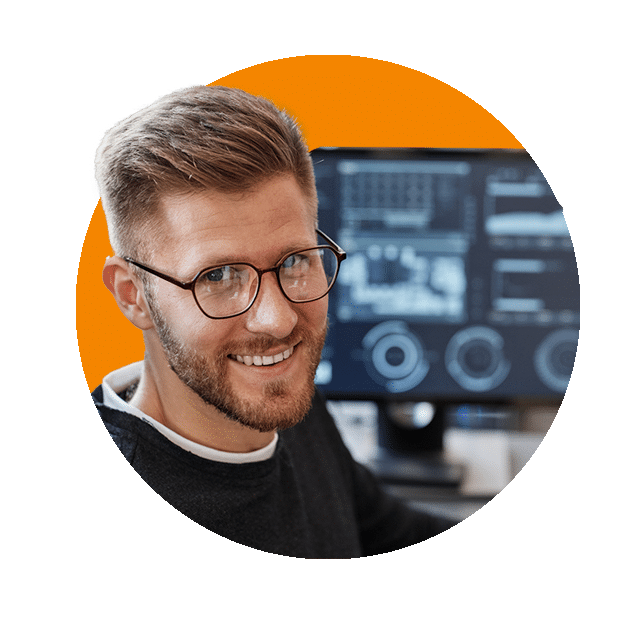 Flexible and Scalable Solutions
OutPLEX offers flexible and scalable solutions that can adapt to the evolving needs of your SaaS company. Whether you're starting small or aiming for rapid growth, our services can accommodate your requirements.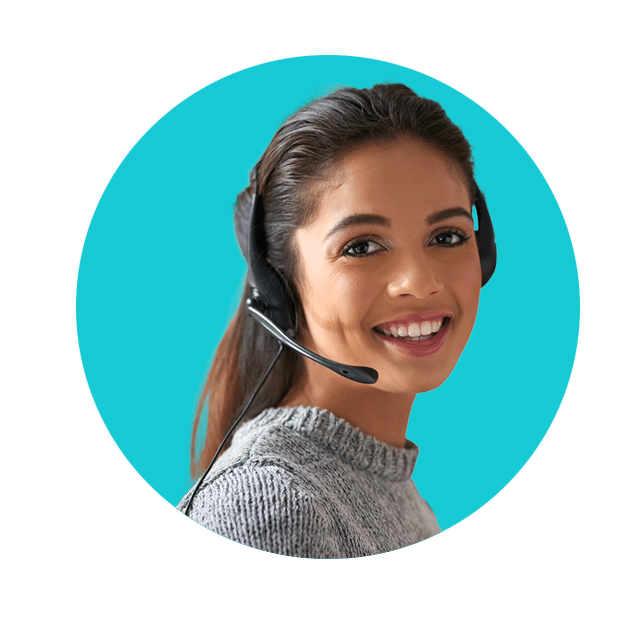 Dedicated Support Team
When you partner with OutPLEX, you gain access to a dedicated support team that is committed to your satisfaction. We work hand-in-hand with you to ensure that our solutions align with your business objectives and deliver exceptional results.
Contact OutPLEX today to learn more about how we can help your SaaS company succeed.