Amazon Connect
Our AWS practice is highly focused on Amazon Connect, a feature-rich Contact Center as a Service (CCaaS) solution that brings the advantages of cloud transformation to your business. It allows businesses to set up a contact center in the cloud, enabling them to provide customer service through various channels such as voice, chat, and social media. Amazon Connect is designed to be scalable, flexible, and easy to use, with features such as automatic call distribution, interactive voice response, and real-time analytics.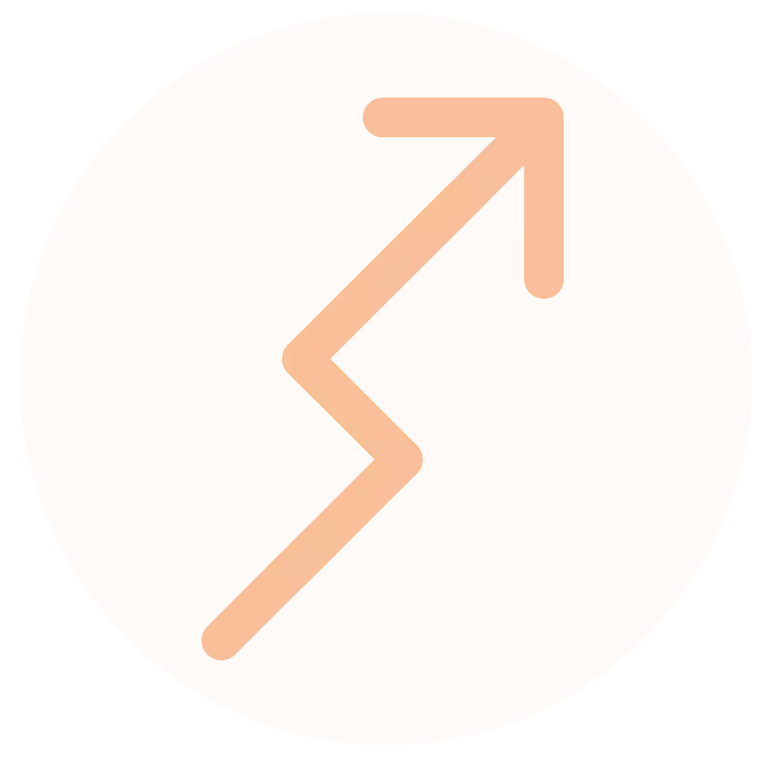 Scale with a click
Add resources when you need them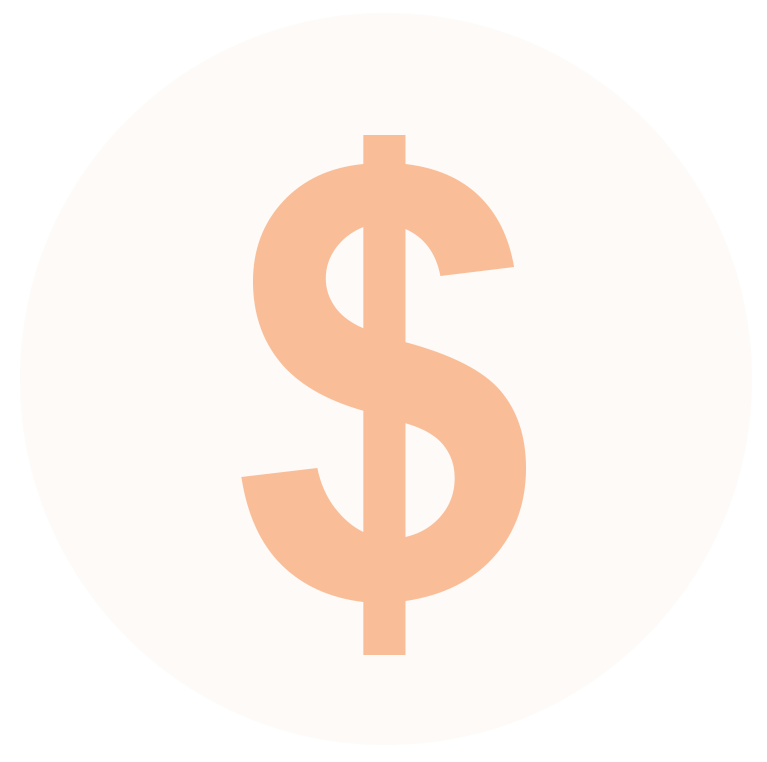 Pay as you go
Pay for the minutes and messages you use, not for monthly or annual licenses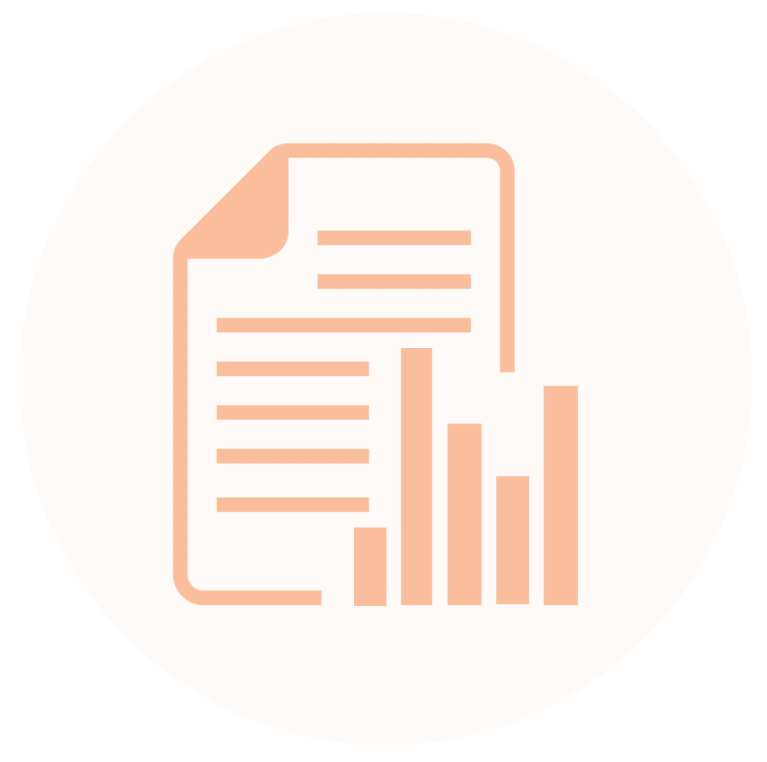 Learn and improve
AWS's data and analytics tools point the way toward continuous improvement
Great Service Meets Great Technology
At OutPLEX, we take pride in our 23-year history of delivering unparalleled training, service, and quality assurance in the contact center industry. We're excited to announce our latest partnership with AWS, Amazon Connect, which enables us to provide our clients with an end-to-end omnichannel CX solution. By leveraging the power of Amazon Connect, we're able to offer a seamless customer experience across all channels. This partnership is just one example of our commitment to staying at the forefront of technology and providing our clients with the best possible service.
Reach out today to learn how we can build a solution that improves your CX outcomes at a competitive price!